Opinion / Columnist
An online driver's licence verification System will solve fake licence fraud that the DVLA is experiencing
11 Sep 2023 at 20:20hrs |
Views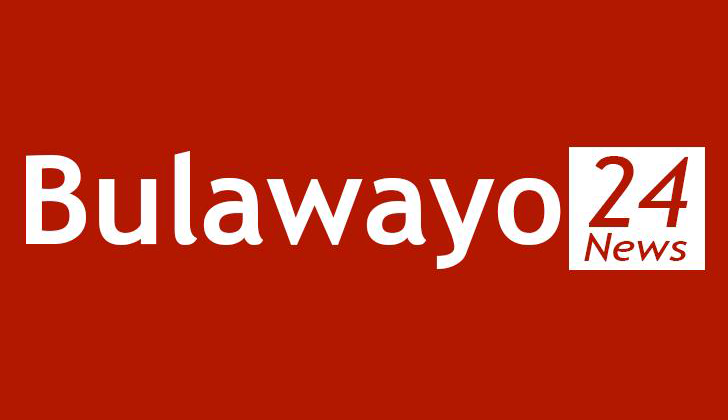 The British authorities are aware that as from the year 2000 many Zimbabweans in the United Kingdom (UK) have either a fake driver's licence or have paid thousands of dollars to be given a valid drivers licence by the corrupt Vehicle Inspectorate Department (VID) Zimbabwean officials.Lately, Zimbabwean immigrants to the UK are now failing to get their Zimbabwe metal licences converted to a UK drivers licence for use in the country, due to the sudden increase of fake Zimbabwe driver's licences being submitted to DVLA for conversion to UK driver's licences. DVLA is the organisation of the UK government responsible for maintaining a database of drivers in Great Britain and a database of vehicles for the entire United Kingdom and the Zimbabwe equivalent of DVLA is Central Vehicle Registry (CVR). CVR is a department under Transport Management Division that registers, manages the driver's licences central database.
To counter the flood of fake driver's licences being submitted to the UK DVLA the Zimbabwean authorities should develop an online system that can be used by the UK DVLA , Zimbabwe's law enforcement agencies, employers and other service providers to verify driver's licences of individuals. CVR has a centralised electronic driver's licensing database system that has all the records of provisional and licenced Zimbabwe drivers which can be updated and accessed by relevant authorities who may want to verify the validity of a driver's licence at a cost.
For an average person, getting a driver's licence is a right of passage. One has to practice and study for weeks or months before taking a provisional and driving test. Once they get their driver's licence, there is a good chance that they will carry it in their wallet for the rest of their life. Although a drivers licence is not the only type of government-issued photo ID, driver's licences are one of the most common ways to verify someone's identity or/and age.
Driver's licence verification is a process that involves confirming the validity and authenticity of an individual's driver's licence. Driver's licence verification is typically performed by organizations or entities that require proof of a valid driver's licence from individuals as a way of identifying that sone is capable of driving a motor vehicle.
Driver's licence verification serves several purposes, including ensuring compliance with legal requirements, confirming the identity of an individual, and assessing eligibility for certain privileges or services that may require a valid driver's licence. It helps organizations mitigate risks associated with fraudulent licences, identify individuals with a history of traffic violations or suspensions, and make informed decisions based on accurate and up-to-date information.
To be able to drive freely on UK roads, having a genuine driver's licence is mandatory, amongst other things. Therefore, CVR should make it easier for the Uk authorities to verify Zimbabwe driver's licences. The system should make it easier for an immigrating Zimbabwean or any authority to pay for the verification process.
This is a system that will prevent fake Zimbabwean licence producers and those who seek to obtain the fake and corrupt VID officials from producing fake licences.
Once again technology is the solution to Zimbabwe's challenges and the driver's licensing solution will generate the much needed foreign currency revenue for CVR and the Government of Zimbabwe.
Source - Jacob Kudzayi Mutisi
All articles and letters published on Bulawayo24 have been independently written by members of Bulawayo24's community. The views of users published on Bulawayo24 are therefore their own and do not necessarily represent the views of Bulawayo24. Bulawayo24 editors also reserve the right to edit or delete any and all comments received.