Opinion / Columnist
'Jacob Zuma's gift of helicopters for Mugabe', disgusting
25 Jan 2013 at 17:35hrs |
Views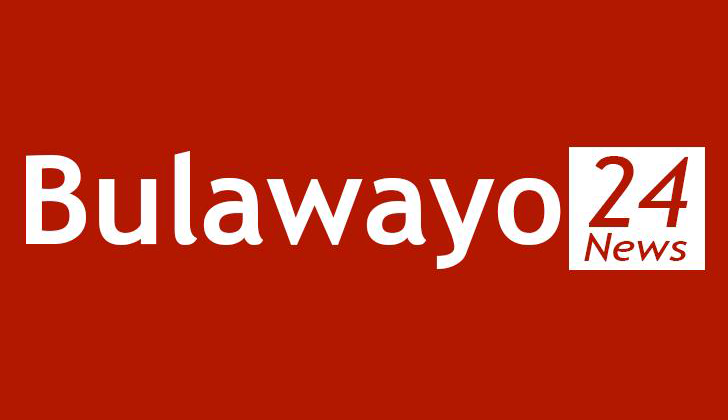 Reports that the South African Defence Force is about to send a gift of helicopters and spares to its Zimbabwean counterparts, come as no surprise after an ANC pledge to help Zanu-PF win election.
In December 2011, Gwede Mantashe, the ANC Secretary-General told delegates to the Zanu-PF conference in Bulawayo that his party was willing to assist in coming - up with election messages and strategies that would deliver victory for the former ruling party (see Tichaona Sibanda, "ANC pledge to help Zanu-PF win election", SWRadio Africa, 12/12/11).
So part of the promise is arguably about to be realised through the donation of the Alouette III helicopters , which will indeed be a "force multiplier" for the ZDF, in helping Zanu-PF regain lost ground in rural areas in the forthcoming militarised elections.
What makes the gift disgusting though, is that it's being made by a government of a supposedly neutral facilitator on the Zimbabwe crisis, President Jacob Zuma who should know better that the choppers are likely to be used for unleashing state-sponsored violence in the next elections.
By donating helicopters, the ANC-led Government is arguably aiding and abetting state-sponsored violence in Zimbabwe. If the gift goes ahead, it is this paper's view that there would be no need for further evidence for declaring the forthcoming polls rigged and not free and fair, because the playing field will not be level.
One would have thought that by now, South Africa's ANC leaders would have learnt a lesson from the mass influx of Zimbabwean refugees into their country, who were fleeing state sponsored violence in 2008.
Regardless of who is in power in Pretoria, the ANC has consistently declared support for Robert Mugabe's Zanu PF in recognition of the party's assistance during the anti-apartheid struggle.
But, support for the anti-apartheid struggle was not partisan nor was it on racial lines, neither was the price paid on party lines. The whole world knows that innocent Zimbabweans were killed and others maimed in Harare by bombs planted by agents of the racist apartheid regime.
Sadly, after apartheid rule, a very damaging report that was compiled by six former South African National Defence Force generals on the Zimbabwe state-sponsored violence during the 2008 militarised elections failed to convince the then President Thabo Mbeki to address the violence in Zimbabwe.
Now, President Jacob Zuma's government is not only withholding the 2002 election violence report against a High Court order for its release to the Mail & Guardian, but it recently sold defence weapons worth R2.25 million to Zimbabwe's ZDF who are controlled by Zanu-PF, despite a pledge in 2011 not to permit such sales to the country .
"Furthermore, despite a landmark ruling on May 8 2012 by the North Gauteng High Court ordering South African authorities to investigate Zimbabwean officials accused of human rights abuses, the Pretoria government developed cold feet on the ruling, while Zimbabwe's Attorney General Tomana promised to appeal."
What is intriguing is the ANC's definition of the right to self determination or democracy seems not to apply to Zimbabwe where it believes the people there should not have the right to choose their government or leaders without South Africa's interference.
I don't think that if alerted, the revered and Nobel Prize Winner Archbishop Desmond Tutu would allow 'Jacob Zuma's disgusting gift of helicopters for Mugabe' to go ahead.
Contact Author: zimanalysis2009@gmail.com
Source - Clifford Chitupa Mashiri
All articles and letters published on Bulawayo24 have been independently written by members of Bulawayo24's community. The views of users published on Bulawayo24 are therefore their own and do not necessarily represent the views of Bulawayo24. Bulawayo24 editors also reserve the right to edit or delete any and all comments received.