Opinion / Columnist
Zanu-PF buying votes in UZ SRC elections
21 May 2013 at 11:32hrs |
Views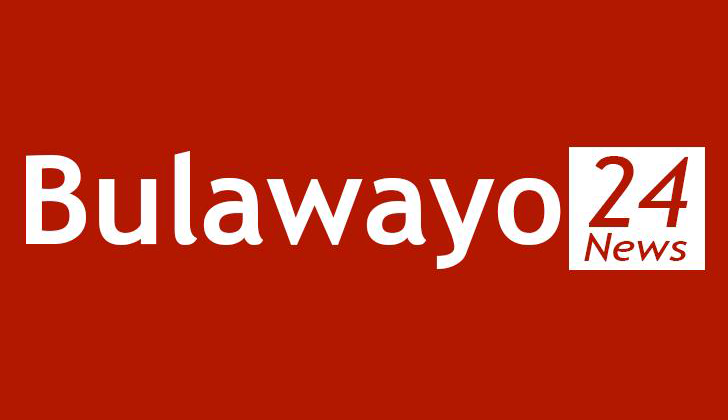 The recent interference of Zanu-PF in the students' fraternity has not only disenfranchised their brand but also symbolised unimaginable desperation of a party that lacks ideological and mobilisation consciousness.
It is appalling that the party resorts to the use of money in act of blatant vote-buying. But the battle is not of the pockets but brains.
To begin with, universities since time-immemorial are havens of intellectual and able-minded beings who can scan all political, social and economic activities to expose the pros and cons. Therefore, the interference of Zanu-PF in sponsoring the Zicosu campaign at the University of Zimbabwe using food stuffs, T-shirts and handing out of cash is a vain activity which can be equalised to throwing coins in a bottomless pit.
The so-called revolutionary party should take time to wear political spectacles before blindly indulging in suicidal political machinations.
Students have not forgotten the people and political parties that bred the current problems bedevilling them. It is sad and disheartening to imagine that students have lost all the value and significance they had in the early years of independence.
The UZ students' fraternity has produced leaders like Deputy Prime Minister Arthur Mutambara, Learnmore Jongwe, Nelson Chamisa, Tendai Biti, Martin Dinha and Munyaradzi Gwisai.
The students of Zimbabwe used to be the pride of their parents and the nation as a whole as it is known that a healthy student is a sign of a healthy nation.
But today all these good memories have been washed away by a regime that is not sympathetic. In essence, the people that have presided over the problems will continue coming to solicit for votes without showing any remorse.
Any normal person must know that those who have failed cannot be voted again. What is it that Zanu-PF has for students that they failed to do for the past 33 years?
Presently the higher education system is fast going deteriorating just like under the Ian Smith regime where only those with much money could afford to attend school.
Loans and grants have been scrapped, cadetship has been scrapped, our parents are getting salaries far below poverty datum line, unemployment is sky- rocketing.
Given the above and taking into consideration the fact that nearly 90 percent of students in Zimbabwe are sons and daughters of peasants and domestic workers, it is shocking as to how the Mugabe regime would want to see the country flourishing.
After all this, that same regime has guts to wade in to support particular party sycophants who will promise in return to maintain gains of the liberation at a university.
Many questions than answers should be asked as to how an individual can maintain liberation gains at a university filled with books and pens.
Its time all students unite and recognise the regime that prioritises its own families at our expense.
We should register to vote to oust perennial incompetent leaders.
------------
Francis Mufambi is the UZ SRC presidential candidate writing in his own capacity. He can be contacted on francismfambi@gmail.com
Source - Francis Mufambi
All articles and letters published on Bulawayo24 have been independently written by members of Bulawayo24's community. The views of users published on Bulawayo24 are therefore their own and do not necessarily represent the views of Bulawayo24. Bulawayo24 editors also reserve the right to edit or delete any and all comments received.