Opinion / Columnist
Elections date judgment from a Constitutional lawyer's perspective
04 Jun 2013 at 19:14hrs |
Views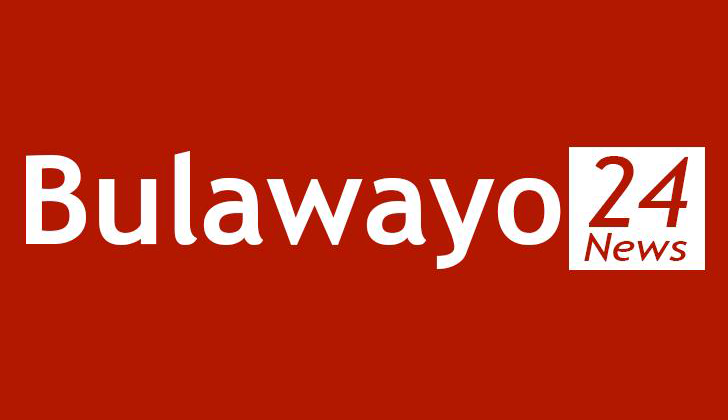 A judgment by the final court in the land has far reaching implications considering that, if it is wrong, it is uncorrectable. The power to be the final arbiter in any country surely carries with it immense responsibility. Thus any final court in any country should be scrupulously careful and responsible.
We all need to respect court judgments because not to do so invites anarchy. Courts of law should in turn avoid, at all costs, inviting intellectual ridicule on themselves. When you have immense final judicial authority, as does our Constitutional Court, you must not make judgments which tell us that 1 plus 1 equals 3. We all know that 1 plus 1 equals 2 NOT 3.
No court of law should ask us to believe and accept that 1 plus 1 equals 3. I have read and reread the majority judgment over and over, again and again and I have read again and again the provisions of the former constitution and the current constitution that fell for interpretation and my mind refuses to accept the possibility of the correctness of that judgment.
To accept that judgment as correct would amount to me committing grave violence on my intellect. With the greatest respect, the majority judgment is PLAINLY wrong. One plus one is not three. Yes, the judgment binds us and we have to comply with it to the extent that it will be possible to do so, but we cannot accept that it is correct when it is plainly wrong.
The clause which fell for interpretation reads as follows, "A general election and elections for members of governing bodies of local authorities shall be held on such day or days within a period not exceeding four months after ........... the dissolution of Parliament under section 63(4) as the President may, by proclamation in the Gazette fix". I refuse to accept that this provision COMPELS the President to fix an election date before the automatic dissolution of Parliament after its 5 year term AND which date must fall BEFORE or on the same date as the automatic dissolution of Parliament,when in fact the words used tell us the election date must be within a period of four months AFTER the automatic dissolution of Parliament in terms of section 63(4). This is what I was referring to when I said 1 plus I can never be 3.
Source - Professor Welshman Ncube
All articles and letters published on Bulawayo24 have been independently written by members of Bulawayo24's community. The views of users published on Bulawayo24 are therefore their own and do not necessarily represent the views of Bulawayo24. Bulawayo24 editors also reserve the right to edit or delete any and all comments received.