Opinion / Columnist
Telecel shakes the market with a number of intriguing promotions
18 Jul 2013 at 05:00hrs |
Views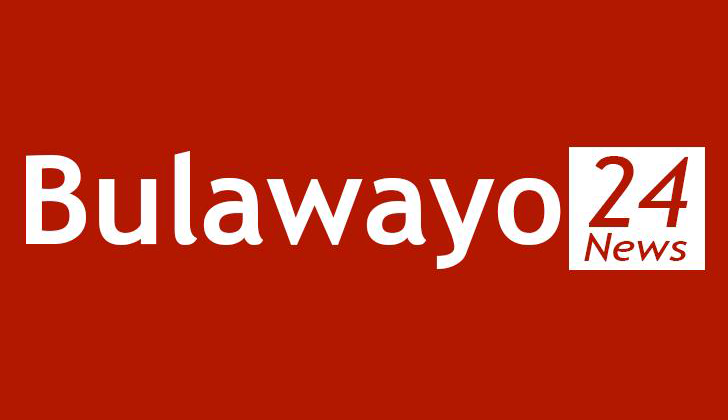 Since the beginning of the year Telecel has shaken the market with a number of intriguing promotions that have attracted a lot of attention.
While other cellphone service providers have also run their own promotions, Telecel's promotions have stood out because they have gone beyond their own network borders.
Telecel Zimbabwe is riding high on their mega bonus promotion, where 100 percent bonus airtime is awarded on all denominations of airtime bought to call any number even outside their network.
I will dwell on this promo and its technicalities. The Telecel Red package is comparable to most international standards and packages that come exclusive to a network. However, their price tag automatically identifies them with various classes of people, and it also comes with unlimited voice calls, data and SMS for both inside and outside network calls.
The Red packages come in US$30, US$60 and US$150 prices with the latest coming in with unlimited voice access across network plus data and SMS.
Telecel is also giving away US$20 welcome credit to any subscriber for simply reactivating their dormant lines. This is a strategic move in increasing its subscriber base. Telecel chief commercial officer Mr Ashraf Elguindy said the generous US$10 welcome bonus and the additional US$10 bonus after recharging and calling to the value of 20 cents is a way of thanking their subscribers for choosing them.
"Telecel does not take its customers for granted and where possible we will continue to offer as much value as is feasible from a business perspective."
Telecel is also calling on all new customers who join to receive a welcome credit of 50 cents available for on net calls and 200 SMSs available for sending across all networks.
The promotion is unique in that it offers an emergency credit facility, which entitles a subscriber to request 50c worth of airtime on credit and the amount will be debited when the subscriber next recharges their phone.
Another issue that sets Telecel's promotion apart from others is what they are sacrificing.
Technically, when someone makes a call within network, a subscriber is charged 23 cents and the network provider takes home all the money.
The situation changes when one makes a call from, let's say, Telecel to Econet, there are some terminating charges which are currently at 7 cents so effectively the terminating operator will pocket a cool 7 cents when you call other networks.
Telecel is losing 7 cents per every call outside network, out of the same airtime they had initially given out for free at cost. Telecel communications and brand director Mr Obert Mandimika said that they always strive to create value for money for their clients.
"We are committed to satisfying them, innovation is the bedrock of our success." This promotion will obviously not be taken lightly by other competitors and we expect much more versatile ammunition to be released as the battle for subscribers hits its all-time highest toll."
Buddie Zone
Unfortunately, the Telecel promotion is valid until August 30 this year.
Econet Wireless has been driving its Buddie Zone which gives you as much as 99 percent discount on calls but is only limited to Econet numbers.
The Buddie Zone has been received quite well with most people but it's not guaranteed when you have the discount and how much discount you shall get.
Unfortunately, in most cities Harare included, the Buddie Zone is gradually evaporating, it now seems to be a service for those who enjoy midnight calls, as it virtually disappears from the daytime scene.
Buddie Zones are also not perfectly defined as it is possible to continuously get different percentage discount while you are in the same area, your companion can even access a much higher discount rate even though you are all in the same area.
NetOne are giving a full day free call which has attracted many subscribers too.
Their promotion on voice has also been impressive with their dollar a day reloaded promo where US$1 airtime gives you one hour more of free unlimited calls and US$5 gives you five hours talk time free.
Sadly, the promotion is still locked only to NetOne network subscribers. We continue to watch how the battle for Zimbabwean subscribers will turn out.

---------------
The writer is Editor of TechnoMag. TechnoMag is Zimbabwe's premier technology magazine, more on Tech news, analysis and reviews on www.technomag.co.zw, mail info@technomag.co.zw for any enquires .
Source - techmag
All articles and letters published on Bulawayo24 have been independently written by members of Bulawayo24's community. The views of users published on Bulawayo24 are therefore their own and do not necessarily represent the views of Bulawayo24. Bulawayo24 editors also reserve the right to edit or delete any and all comments received.