Opinion / Columnist
Mat South May be ruled by Zanu PF!
21 Jul 2013 at 05:56hrs |
Views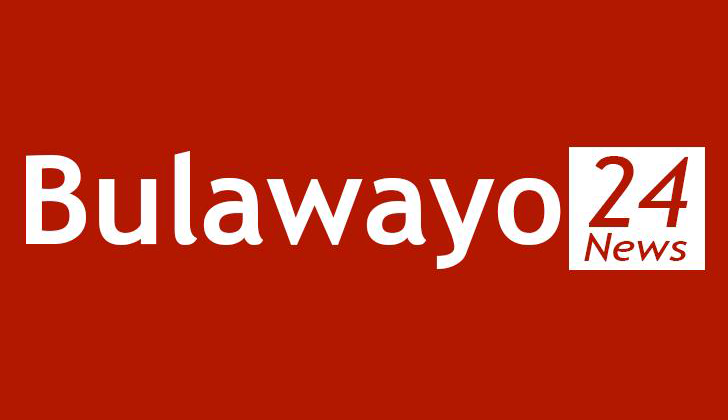 Warning - Despite an MDC Victory, Mat South may find itself under Zanu PF rule!
Editor, please allow me to send out this urgent warning to the people of my Province, the Rainbow Province of MatSouth.
As I took time to understand in detail how Provincial Council seats will be allocated to the parties participating in this general election, I realized that we run the risk of being ruled by the anti-devolution Zanu PF and MDC-T in MatSouth.
I arrived at this conclusion by looking at the number of votes that Zanu PF, the MDC-T and MDC got in the last General Election in 2008. Whilst MDC won the majority of the seats in the Province - 8 out of 13 - Zanu PF actually won more votes, at 40,968, whilst MDC walked away with 36,720 and MDC-T 22,419.
Using the formular for calculating the number of Provincial Council seats a party is suppossed to get as provided for in Statutory Instrument 15 of 2013, Zanu PF would have actually walked away with 4 seats in the Provincial Council, MDC with 4 and MDC-T with 2, had we had proportional representation in the last General Election.
Will Zanu PF and the MDC-T deny us the fruits of devolution?
Truly, that is not a good sign. We know the anti-devolution stances of Zanu PF and MDC-T as expressed by their leaders. To have them control our Provincial Government will mean that even though devolution is enshrined in the new Constitution, we will not benefit anything from it, as, if we are to use the result of the last election as a guage, the two parties will hold 6 out of 10 seats in the Provincial 'Cabinet'.
I therefore send out this urgent call to the people of MatSouth Province to consider the implication of their electoral choices on 31 July. If we vote in such a way the MDC-T and Zanu PF have in total more votes than MDC, then we will find ourselves spending the next 5 years in a regrettable situation exactly like the last 33.
The only way to make sure that devolution works for us is to vote enmasse for the MDC and ensure that it gets more votes than both Zanu PF and MDC-T combined so that we are in control of our Provincial Government and truly enjoy the benefits of devolution.
Ndaboka imi n'Kalanga we Bulilima-Mangwe.
Source - Ndzimu-unami Emmanuel Moyo
All articles and letters published on Bulawayo24 have been independently written by members of Bulawayo24's community. The views of users published on Bulawayo24 are therefore their own and do not necessarily represent the views of Bulawayo24. Bulawayo24 editors also reserve the right to edit or delete any and all comments received.