Opinion / Columnist
Zimbabwe: Is the electronic voters' roll the smoking gun?
04 Aug 2013 at 11:50hrs |
Views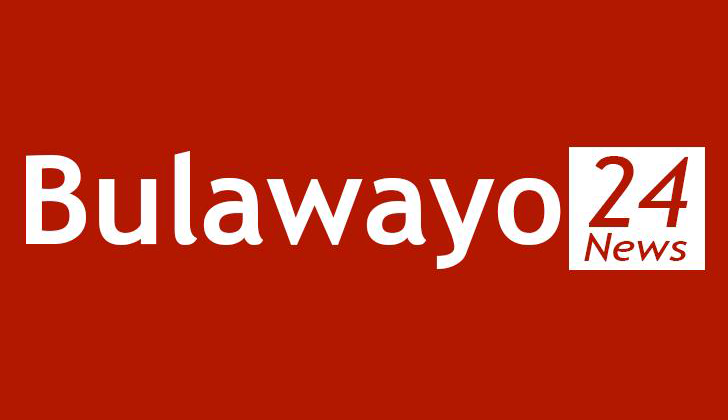 Despite President Jacob Zuma's rather premature congratulatory message to Robert Mugabe (89) as validly elected in Zimbabwe's sham election, attention should focus on an analysis of the electronic voters roll rather than obsess with the absence of violence as if it is the only benchmark for credible polls.
According to provisions of the Electoral Act (Section 21) the Registrar General (Tobaiwa Mudede) was supposed to supply hard and electronic copies of the voters roll "within a reasonable period of time", but released only hard copies a day before polls which are difficult to analyse efficiently in a short space of time.
The fact that four days after the elections, the electronic voters' roll is reportedly still being withheld from the opposition MDCT party suggests a serious electoral malpractice and that it might be the smoking gun. There are many reasons for thinking that way.
A litany of anomalies feeding into the rigging hypothesis includes the non availability of the voters roll; the withholding of the electronic voters roll (up to today 4 days after polling); the manipulation of the voters' registration in favour of rural areas; the non registration of almost 2 million young people in urban areas.
There are said to be a million dead voters on the voters roll; 109,000 centenarians where only 5 are likely; 350,000 voters aged 85 years old despite life expectancy being about 50; as many as 500,000 voters reassigned to other electoral districts; new 'residents' at a sub-urban farm 'bought' by Mugabe and sub-divided into small units for voter registration on partisan lines.
There were bogus proxy voters for so-called 'illiterates'; some rural voters were bussed to urban constituencies to vote where they hardly knew a single street name; 3-4 million Diaspora voters in South Africa, Botswana, Malawi, Zambia, Mozambique, UK, USA, Canada, Australia were disenfranchised. ZESN says 750,000 urban voters were turned away form polls.
It looks like the legislation for challenging the election results through courts sets very tight deadlines (7 days for presidential) for any meaningful gathering of incontrovertible evidence to have taken place ready for filing with the court and guaranteeing success.
The negotiators or drafters of the Electoral Act as amended seem to have overlooked that aspect. Unless their parties are very efficient in putting together valid evidence from Vumba to Gwanda in less than 7 days including weekends since the presidential results were announced yesterday Saturday.
The only viable option is that of exerting international pressure on the US, UK and the EU for a re-run ideally in 60 days under UN supervision to ensure NIKUV is either monitored closely or pushed out first. While Zimbabwe is currently a powder keg, any violent uprising or insurgency will only play into the hands of the junta. Meanwhile, targeted sanctions on Mugabe and his inner circle should be maintained until free and fair UN supervised elections are held.
Given the outrage at the enormity of vote rigging, vital evidence risks being tempered with, but we could see it coming after the expose by The Daily Mail on Sunday, 'Proof Mugabe buys elections', 20 July 2013, only that politicians are by nature arrogant, naïve and short sighted.
#f5f5f5;padding:10px;border:1px silver solid;height:180px">
The author is a London-based political analyst, former diplomat and author of
Robert Mugabe: A Tyrant's Quest for Legitimacy,
published by
Lap-publishing.com
.
Zimanalysis2009@gmail.com.
Source - Dr Clifford Chitupa Mashiri
All articles and letters published on Bulawayo24 have been independently written by members of Bulawayo24's community. The views of users published on Bulawayo24 are therefore their own and do not necessarily represent the views of Bulawayo24. Bulawayo24 editors also reserve the right to edit or delete any and all comments received.