Opinion / Columnist
Zimbabwe's anxious moment
08 May 2011 at 14:20hrs |
Views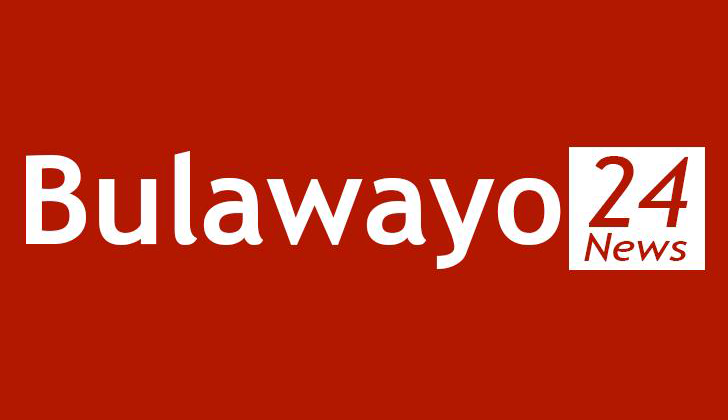 Zimbabweans are anxiously watching developments in the endless GPA (Global Political Agreement) talks on the election roadmap which adjourned on Friday 6th May 2011 in Cape Town, South Africa. Hopefully, there will be no false alarms this time.
It should be noted that talks on the Zimbabwe crisis could soon qualify for entry into the Guinness Book of Records as the most protracted but fruitless negotiations if they have not yet already done so since they started in 2008 on outstanding issues. As a result this could be described as Zimbabwe's anxious moment.
The biggest problem in all this is denial. In an attempt to deflect criticism for what many consider a flawed coalition agreement that has left too much power in Mugabe's control, in 2009 former President of South Africa, Thabo Mbeki denied crafting the GPA and claimed he wanted Mugabe to become a ceremonial President but the Zimbabwean negotiators refused (Swradioafrica, 04/08/09). Interestingly, in 2000 Thabo Mbeki denied the existence of HIV/AIDS, and that Zimbabwe's land crisis would spread to South Africa.
Amid mounting pressure on Robert Mugabe to release the results of the March 29, 2008 presidential poll, Thabo Mbeki said: "I wouldn't describe that as a crisis. It's normal electoral process in Zimbabwe. We have to wait for ZEC (Zimbabwe Electoral Commission) to release (the results)" (Telegraph.co.uk, 12/04/08).
Despite a sense of relief in some quarters when the GPA was signed in October 2008 obviously to legitimise the presidency, critics including the author warned that the devil was in the details and the current crisis is an example of that. Three years later, there are still ongoing talks and no prizes for guessing who has won the game of buying time. This comes after another series of talks on so-called outstanding issues which have never been implemented.
On top of the list of outstanding issues then was Mugabe's unilateral appointment of the Attorney General Johannes Tomana and the Governor of the Reserve Bank, Gideon Gono. We have not heard of what happened to those issues for years. Then there were hopes or misconceptions that Roy Bennett would be sworn-in soon after his acquittal on treason charges and the appointment of MDC provincial governors. That can only happen over the Supreme Leader's dead body!
It is hoped President Zuma will be soon visiting Zimbabwe for talks with the principals on the issue of security sector reforms. We wish him well. However, there is a possibility that securocrats may want to seize on the Diaspora vote as a bargaining chip by demanding a quid-pro-quo deal in order to get-off the hook of targeted sanctions which they once bragged about as 'being not smart enough'. There is no linkage.
Zimbabweans in the Diaspora are not expecting pre-conditions for their right to vote but the date of the next election. That right is not negotiable because it is an inalienable human right. Nothing should ever be offered by anybody to anyone in return for exiled people's right to vote. There should be no secret deals either. The world is watching.
Contact Author:
zimanalysis2009@gmail.com
Source - Clifford Chitupa Mashiri
All articles and letters published on Bulawayo24 have been independently written by members of Bulawayo24's community. The views of users published on Bulawayo24 are therefore their own and do not necessarily represent the views of Bulawayo24. Bulawayo24 editors also reserve the right to edit or delete any and all comments received.