Opinion / Columnist
'Why I am an angry man,' Job Sikhala
30 Sep 2013 at 09:44hrs |
Views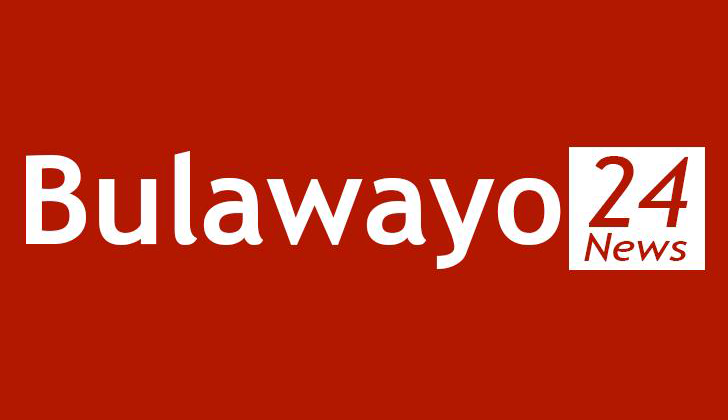 I am no upright man at all. I am human like all of us. I have my own weaknesses people of Zimbabwe. I am temperamental. The visit to my temper is very short. I don't know why God created me that way. I always want to solve disputes in equal measure. If a person doesn't accept my views and take me as sxxt, l also treat that person as sxxt.
If a person don't appreciate my efforts, I also don't appreciate his. If a person or a relative hates my family, l also hates his. In politics, if you wish me dead, l feel a heavy movement of anger and revenge. I even went religious to control my temper. During my period in the united MDC, if Chenjerai Hunzvi brought war and death to the MDC l would ask my then President Tsvangirai that l want to take death to the doorsteps of ZANU PF. I still remember on our first anniversary of the launch of our party in 2001, l was so close to President Tsvangirai and told him at our Eastgate Offices that Robert Mugabe, must be given the last warning of his life that if he doesn't want to go peacefully, we were ready to remove him through his own game of violence.
When we arrived in Rufaro Stadium, that was the first statement of call which my President made. I felt that l had an obligation to protect my President because it's me who advised him so. Reuben Barwe hyped the issue through ZBC that l felt obligated to fight and die for his noble call. The government was calling for his immediate arrest and on the day after his address at our first anniversary, he left for SA to meet Tony Leon, the Democratic Party leader before it generated itself to the Democratic Alliance.
I contacted my friends in the party telling them that the situation is now dangerous for our President. I was the party's Secretary for Security and Intelligence. I called Learnmore Jongwe, Tafadzwa Musekiwa and the then militant Member of Parliament for Mabvuku-Tafara Justin Mutendadzamera that l need to address impromptu rallies in their constituencies as a matter of urgency because the President is in trouble.
I addressed a rally at St. Mary's Huruyadzo Shops at 10am, then went to Sunningdale Shops at 12pm. At 2pm l was in Mabvuku and was in Kuwadzana at 4pm telling the people what was happening and that everyone should match to the airport to welcome our President and that if anyone wants to arrest him we must be all be allowed to be arrested.
I asked everyone to gather at the Coca Cola by 10 in the morning for me to lead the welcoming procession to the airport. There was no POSA then and you could address your rally at any time. I planned with the President and talked to him when he was in SA and asked him to either land in Bulawayo, Victoria Falls or Buffalo Range in Chiredzi.
I was filled with the spirit of revenge and was shaking with anger and determination kupedzerana na Mugabe. I was arrested the early morning of the following day around 3am and was taken to Tafadzwa Musekiwa's house in Unit K to pick him up. We advanced to Mabvuku and Mutendadzamera was also arrested. This same morning was the same morning when people were supposed to gather at Coca Cola to march to the airport though l knew the President was not dropping in Harare so as to mislead the regime to believe that he was coming through Harare International Airport. There was no internet in the country and it was anyone's guess.
This whole determination was inspired by my anger against those who wanted to humiliate the President. I know many people will ask why Job is talking like this today. It is because l want to say we all have weaknesses and strength. Let us not look at an individual's weaknesses alone. But lets plait the strength as well.
Source - Job Sikhala
All articles and letters published on Bulawayo24 have been independently written by members of Bulawayo24's community. The views of users published on Bulawayo24 are therefore their own and do not necessarily represent the views of Bulawayo24. Bulawayo24 editors also reserve the right to edit or delete any and all comments received.