Opinion / Columnist
Machemedze could spark a serious crisis in Britain and the EU
06 Jun 2011 at 08:02hrs |
Views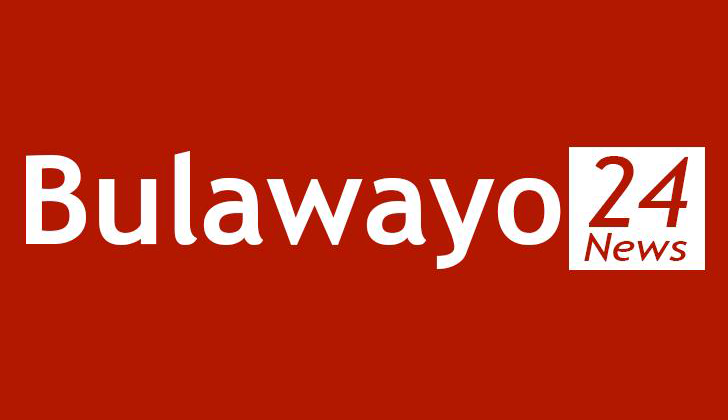 There is understandable anger at the granting of asylum by a UK judge to Phillip Machemedze, a CIO spy in Mugabe's regime, who admitted smashing an MDC supporter's jaw then pulling out his tooth. In my view, a spy will always be a spy, there is no way a spy can be an ex-spy. After all, he is said to have resigned by word of mouth. Is that enough?
Now outraged Britons and human rights activists the world over are demanding his deportation. The CIO agent who also confessed to committing acts of torture has attracted the attention of scores of British photojournalists who have camped outside the house where he lives in Bristol on learning that Machemedze is on state benefits and he and his wife are HIV positive. While the house is being referred to as if he owns it, that seems unlikely because of his refugee status, however since he is from the CIO, who knows?
The presence in the UK of Machemedze who spent four years in the CIO confessed to electrocuting, slapping, beating and punching "to the point of being unconscious" a white farmer and to many other offences, is threatening to get worse by the day. Arguably, the case has assumed the character of a terrible scandal.
Ironically, prosecutors at the International Criminal Court (ICC) are reportedly keen to interview the CIO spy who won his appeal for asylum in terms of the European Human Rights Convention. That his case has caused embarrassment to the British Government is noticeable from a story claiming the British embassy in Harare has said it will lobby for the deportation of Phillip Machemedze (Zimdiaspora, 27/05/11).
The Machemedze 'scandal' has the potential to cause a serious crisis within the European Union as Britain tries to wriggle its' way out of the tentacles of the European Human Rights Convention. However, a worse predicament facing the UK is what to do with Mugabe's spy agent who may now be eligible for full citizenship and be able to stand for any public office in the United Kingdom and indeed the European parliament unless he has a 'criminal record'.
Such prospects are not academic as Machemedze may already be on the UK's and EU's Voters Register which entitles him to vote in UK and EU parliamentary elections. Unless disqualified by the tribunal case which he appealed against, Machemedze who has been in the UK for 11 years as a CIO agent could one day contest the post of Prime Minister of Great Britain if he wants to. I bet his mates in Zimbabwe would urge him to go for it!
There is concern that Machemedze could spark a serious crisis in Britain and the EU.
Contact Author:
zimanalysis2009@gmail.com
Source - Clifford Chitupa Mashiri
All articles and letters published on Bulawayo24 have been independently written by members of Bulawayo24's community. The views of users published on Bulawayo24 are therefore their own and do not necessarily represent the views of Bulawayo24. Bulawayo24 editors also reserve the right to edit or delete any and all comments received.