Opinion / Columnist
Zanu Should Join Zapu Not the Other Way Round
30 Dec 2013 at 11:24hrs |
Views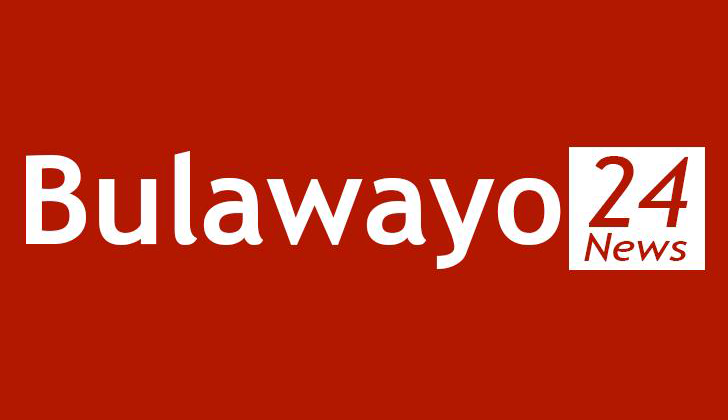 When Dr Ralph Mguni (ZAPU Secretary General) told me after ZAPU's disastrous performance in the recent general elections that ZAPU is the only party from now on which stands a better chance of giving ZANU PF a serious challenge, I dismissed him and called him an optimist. Little did I know that his words were profound and prophetic as has become clear that ZAPU is on the up.
In the past weeks or so ZAPU has shown that it is made of sterner stuff and that it is the most resilient opposition party in the country right now.
Since the defeat at the hands of ZANU, the MDC and MDC-T have gone hiding, it is even worse for the MDC-T, a party which had egotistically shunned unity and coalition towards the elections. The MDC-T saw itself as too big and too strong to defeat ZANU single handed, this is the fallacy which has now been proven beyond doubt that the MDC-T can not and will never win against ZANU.
This has helped ZAPU's fortunes as its traditional supporters were the ones who mostly suffered from this false fallacy 'Tswangirayi is the only one who can remove Mugabe'. Now they have seen and witnessed the reality and the reality is that
Tswangirayi can not remove Mugabe. It is an impossibility, akin to pushing an elephant up the stairs. The only thing that Tswangirayi is good at is failing to remove Mugabe. No one can beat Tswangirayi and his MDC-T at this glaring monumental failure.
People of Zimbabwe were sleep walking into believing in a 'Tswangirayi can remove Mugabe' lie. Tswangirayi has consistently shown that he lacked political foresight, lacked moral and acceptable ethical values, but the fallacy that 'he can remove Mugabe' kept him going. The MDC-T also feared to ask him to relinquish power because people were going to kill them for betraying their saviour, but now their supporters will kill them for keeping him there for no reason.
Thanks to Mugabe's lack of political astuteness by publicly calling for Dr Dabengwa to come back to ZANU PF, this has energised ZAPU supporters who do not want anything to do with ZANU PF. Some say that ZANU is the mother of all divisions in Zimbabwe, it was formed as a splinter group from the real revolutionary party- ZAPU and therefore are of the view that if Mugabe is serious about national unity, he should go back to the source of disunity. The disunity started when ZANU split away from ZAPU, therefore the only credible and logical way is for ZANU to come back to ZAPU not the other way round.
Many people have been complaining about Dr Dumiso Dabengwa's silence and ZAPU Information department's seemingly lack of capacity to sell and publicise the party, however, of late, Dr Dabengwa and ZAPU Information department, have come alive and robustly selling the party vision. As is right now, ZAPU is the only opposition giving Robert Mugabe sleepless nights. By the look of it ZAPU will grow from strength to strength.
My only friendly advice is that they should not revert to their old ways; ZAPU should go to the people and convince them of its credibility as an alternate and credible government in waiting. Every little thing helps, so they should publicise all their activities regardless of how small those activities may be.
Whoever is steering ZAPU's resurgence is a genius.
Source - Thulani Nkala
All articles and letters published on Bulawayo24 have been independently written by members of Bulawayo24's community. The views of users published on Bulawayo24 are therefore their own and do not necessarily represent the views of Bulawayo24. Bulawayo24 editors also reserve the right to edit or delete any and all comments received.