Opinion / Columnist
Robert Mugabe needs honest advisors
07 Jan 2014 at 12:03hrs |
Views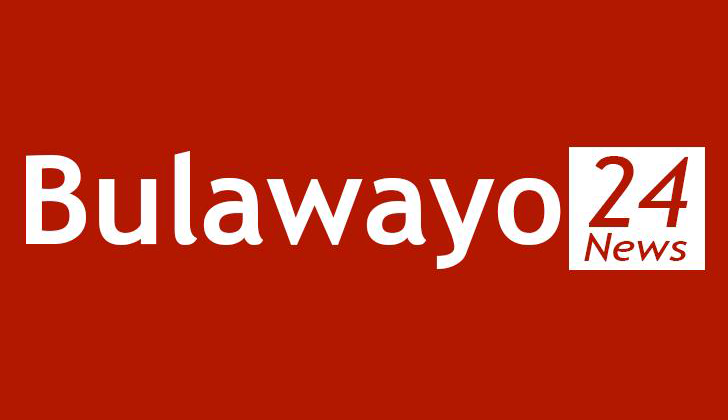 At nearly 90, President Robert Mugabe is not getting any younger and needs honest advisors who have the interests of the country at heart especially when it comes to investment deals.
In the past few years, ministers and top government officials have scrambled to introduce so-called investors to Mugabe, who unknowingly and trusting the people close to him, approves some investments without proper background checks.
The world over, presidents don't just meet people all because they claim to have bags of cash to invest. It does not work that way.
Since yesterday the Daily News, in keeping with its status as the leading investigative newspaper in the country, has been exposing how ministers and top government officials have been conniving with foreign businessmen to launder money and resources from Zimbabwe.
What is striking is that some of the people Mugabe gets to meet through his ministers have questionable records while others are convicted criminals.
Omani businessman Kamal Khalfan, who seems to be well-connected in the Zimbabwe political hierarchy and actually boasts about it, reveals in emails obtained by the Daily News that he has used money to buy influence and trust in the country. What a shame. This is scandalous and Mugabe must act quickly to exterminate such business practises where people get paid to introduce foreign businessmen to politicians and to the president himself.
If Mugabe is to seriously take corruption head on, then he must desist from receiving so-called foreign investors without proper background information about them.
Surely, in these days of the Internet, how did our government warmly receive the likes of Bulgarian fraudster, Stamen Stanchev, Ghanaian businessmen Kingsely Ghansah and Willian Atto Essien, Sam Pa and even outside business, how did Mugabe meet Ecuadorian's Reverend Roberto Crespo, a convicted criminal.
This brings the question, how do dubious people get to meet our president without being checked on their backgrounds?
Is it that Mugabe trusts his ministers and top government officials that much or that he ignores advice from his security people?
The problem is that when international fraudsters get to meet Mugabe, they will end up getting all the deals they want in the country to line up their pockets and not to improve our economy.
Our ministers and government officials have become full time dealers and they don't care about the nation as long as they receive kickbacks from dubious foreign businessmen.
This has to stop if we are to eliminate the leakage of minerals, especially gold and diamonds.
Source - dailynews
All articles and letters published on Bulawayo24 have been independently written by members of Bulawayo24's community. The views of users published on Bulawayo24 are therefore their own and do not necessarily represent the views of Bulawayo24. Bulawayo24 editors also reserve the right to edit or delete any and all comments received.