Opinion / Columnist
Great Zimbabwe is possible
23 Jan 2014 at 09:04hrs |
Views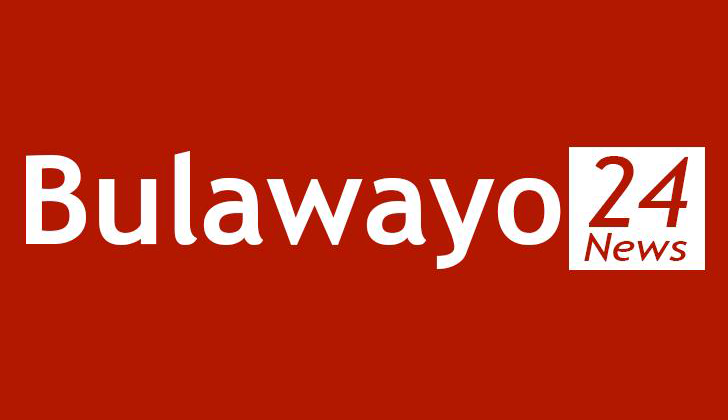 I envisage a great Zimbabwe, a Zimbabwe that will be an eptomization of Nationwood, Unity, Greatness and Success. Where its people will all be the servants of the country's constitution.
The State of the Nation address by President Morgan Tsvangirai was postponed, to Thursday 23 January 2014, inorder for him to attend the funeral of Zanu pf President Robert Mugabe's sister. The postponement itself, is a reflection of the role that Zimbabwean leaders have in depolarizing our overwhelmingly polarized country.
Our current crop of leaders have an opportunity to direct this country, towards the Great Zimbabwe that we all dream of. If they can all unite in condemning the culture of greediness,selfishness or self enrichment as crimes against humanity, Zimbabwe will be a great land to live on.
We have what it takes to be a successful story the world over. There will be more benefits for our impoverished people if Zimbabwe could be transformed from a land where we compete for political power, for political convenience and political privileges, to a land where we will compete for political ideas and for political leadership. A land where our people will freely determine who will lead them.
Imagine what we can achieve as a nation if all opposing energies in Zimbabwe, work together for the common good of people who live within this beautiful land that stretches between Zambezi and Limpopo. Greatness will be the order of the day if Obert Mundevere Ncube and Nehanda Kaguvi Mugabe work together for the common good of our country. Myself being given one or two script writing lesson (not propaganda though) by Herald editor Caesar Zvayi. Juice Card and George Charamba working together to prepare Zimbabwean President's speech at the United Nation General assembly.
Lft Gen Simbarashe Mujeye and General Constantine Chiwenga working together to install professionalism within the military ranks as well as strengthening their capabilities in protecting our people and defending our sovereignty.
It should not be a curse to be born a Zimbabwean, but a blessing. The fierce battle for political power has caused an inconceivable pain on our people. The hardships being encountered by our people on daily basis can be a thing of the past if our leaders can rise above political greediness.
Polarization and lack of political sincerity is our hindrance towards success and greatness. Conquering these social ills will make the Great Zimbabwe possible....but ..eish......!!!
#GreatZimbabwe
.com
Source - Lft Gen Simbarashe Mujeye
All articles and letters published on Bulawayo24 have been independently written by members of Bulawayo24's community. The views of users published on Bulawayo24 are therefore their own and do not necessarily represent the views of Bulawayo24. Bulawayo24 editors also reserve the right to edit or delete any and all comments received.