Opinion / Columnist
Take heed Mangoma! (friendly warning)
29 Jan 2014 at 11:15hrs |
Views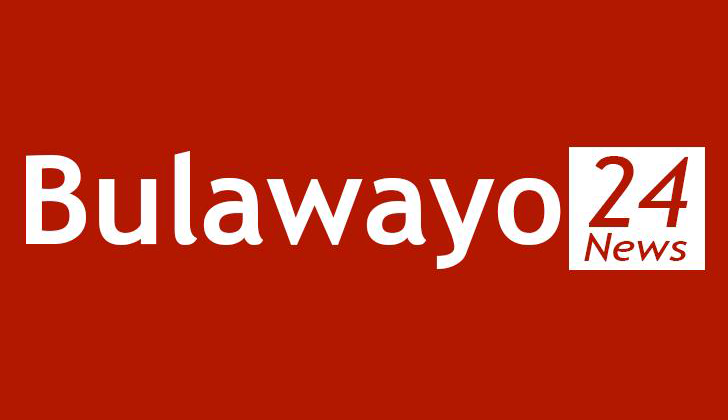 A good friend is there to protect and to advise, therefor, take heed,your life Mangoma!
You are now worth more than you were last month Mr Mangoma. I do not mean in evaluation of of your position or aspired position in MDC but in Zanu-PF hit-list.
You are now number one candidate for slaughter by Zanu-PF C.I.O. in order to create suspicion that Tsvangirai killed you. Take heed Mangoma and look over your shoulder every minute you turn your head.
This warning is given at the right time in order to protect you and Tsvangirai as our friends in the fight against Black Domination of one Black by another! If Zanu-PF read this pro-warning, they will not kill you because they know the template is already on the public domain.
It is important to put today's date (on this article) as 28/01/2014 as a reference of genuinenity.
Zanu-PF survives by pathological manipulation of any arising opportunity and yours is of heightened level to them at this minute. Zanu-PF are educated criminals who research and make use of circumstances that look far from them but can be exploited to create longevity for that rotten party.
"Bazoliqhuma bhudi / Vachakuchekai huro Mukoma."
If you get shot at this heightened quarrel with Tsvangirai your boss, everyone will be convinced that Tsvangirai shot you. You will die and ground will have been pre-prepared with good CIO intelligence to make sure that during the time of your shooting, Tsvangirai would have spoken with your shooter about something else under camera.
This will then cause your death, the imprisonment of Tsvangirai and the final chapter of any credible opposition in Zimbabwe. Take heed Mangoma!
You will be lucky if Zanu-PF CIOs will read this because they will avoid killing you.
I also believe in change within the MDC and I wrote many articles in 2006 explaining why Tsvangirai was no longer the man to lead MDC then. I have never been MDC and will never be in the future and I am not Zanu-PF either but I am a friend of all Zimbabwean Freedom Fighters since 1976.
Take heed Mangoma and Tsvangirai avoid talking to strangers for a long time. One of them will be a Zanu-PF set to kill Mangoma in order to open doors for your prepared cell in Chikurubi Maximum. I am a friend who warned you against ever engaging Zanu-PF CIO as wives Tsvangirai and you were too busy to read my articles. Look at the results today. Take this warning seriously and if I were you I would resign to induce National confidence in the fight against murderous Zanu-PF.
Why do you let power blind you to the extent of openly becoming a sticky Mugabe Mr Tsvangirai?
What is the difference then between you and Mugabe Mr Tsvangirai? Please just leave!
Mangoma, take heed!, I have done my honest job to warn you and your ignorant boss!

----------------
Rakanga Danble can be contacted at rakangadanble@yahoo.com
Source - Rakanga Danble
All articles and letters published on Bulawayo24 have been independently written by members of Bulawayo24's community. The views of users published on Bulawayo24 are therefore their own and do not necessarily represent the views of Bulawayo24. Bulawayo24 editors also reserve the right to edit or delete any and all comments received.