Opinion / Columnist
ZUNDE condemns MDC-T violence
17 Feb 2014 at 12:50hrs |
Views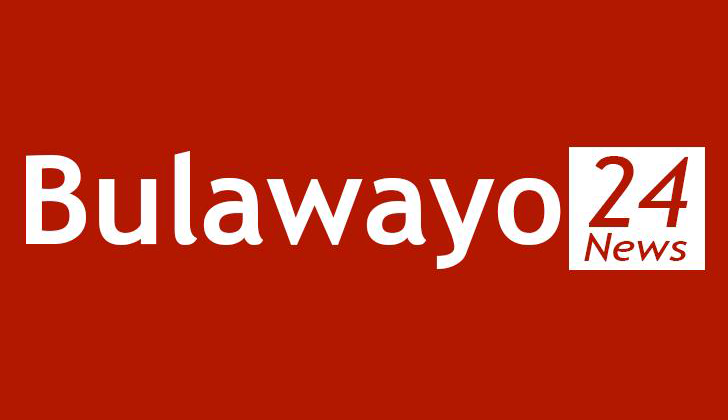 Zimbabweans United for Democracy (ZUNDE) does not believe in the archaic, retrogressive and barbaric politics of fists and missiles. Rather, we are advocates for values and substance. We are, therefore, deeply concerned with reports of violence that took place over the weekend at Harvest House as widely reported.
ZUNDE strongly believes that hoodlums such as those who reportedly assaulted Elton Mangoma over the weekend as well as other MDC-T officials have no place in modern day politics. Let degrees in violence be the sole preserve for Zanu-PF not those who cherish and fight for democratic values.
For a party that is supposedly democratic to unleash dogs of terror at its own is both despicable and unforgivable. Progressive politics must be guided by the values and principles of Ubuntu/Hunhu. Assaulting a person simply because he/she holds a view different to yours is seriously at variance with what ZUNDE stands for.
In a democracy, leaders are scrutinized, opposed and challenged. They can only defend themselves using facts and ideas, not missiles and fists. We condemn, with utmost contempt, the politics of personalities and self-aggrandisement.
Unequivocally, ZUNDE denounces the violence that is said to have taken place in Harare after the MDC-T meeting. We call upon Morgan Tsvangirai, as MDC-T leader, to unreservedly issue a public apology. He must also go a step further and take stern measures against the hooligans involved as well as assure peace-loving Zimbabweans that such barbaric acts won't happen again in future.
Actions by one party can easily affect the image of the whole country. Zimbabwe doesn't need to be known for this kind of shameful intolerance, whether political or not. We want to get to a point where people can talk freely about their views and opinions in public without having to look over their shoulders first.
Animal Farm politics must be condemned unreservedly. MDC-T must never create the impression that some people are more equal than others. That's taboo in a democracy. A question that many people are beginning to ask, rightly so, is "What will happen if Tsvangirai were to become president and commander-in-chief one day? Who will restrain his violent supporters? Who will protect the vulnerable and defenceless?"
If there is anything that has come out clearly in the last few days, it is that neither Zanu-PF nor MDC-T in their current form can move our nation forward. While the former has been a theatre for corruption as evidenced by SalaryGate and discord in the presidium, the latter risks turning into a boxing arena or a jungle where only the fittest survive. Something needs to be done quickly. Despicable acts of hooliganism must be nipped in the bud once and for all. We urge the police to move in swiftly and professionally and bring perpetrators to justice without prejudice. This is not a political but criminal act.

--------------
Information & Publicity – ZUNDE - www.zunde.org; info@zunde.org
Source - ZUNDE
All articles and letters published on Bulawayo24 have been independently written by members of Bulawayo24's community. The views of users published on Bulawayo24 are therefore their own and do not necessarily represent the views of Bulawayo24. Bulawayo24 editors also reserve the right to edit or delete any and all comments received.