Opinion / Columnist
Mbada Diamonds the Mega Hoax of our time
06 Mar 2014 at 11:30hrs |
Views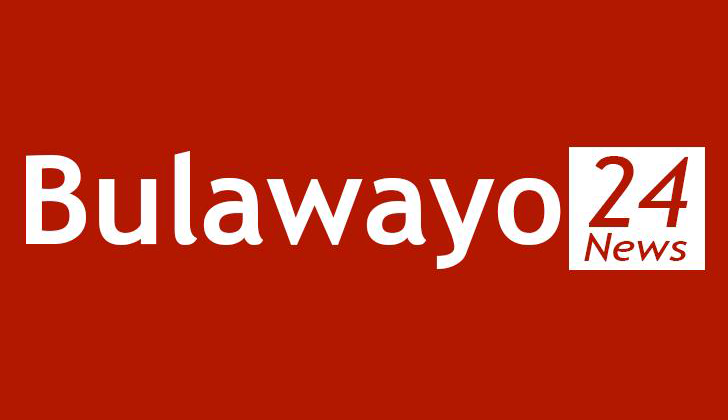 Characterized by a clean-cut image, splash spending and flamboyant donations, every person dream of being part of the Mbada Diamonds brand. Its Chairman with more body guards and a convoy that can make the president green with envy.

With a Chief Executive Officer who also is the Chairman's daughter, boasting of an equally elaborate convoy and a salary that makes Cuthbert Dube look like a herd boy. Really, who wouldn't want to join such a rich organisation? Even the president's men are abandoning their duties en mass to protect Dr Robert and Patience Khumalo nee Mhlanga. In a manner that mimic The Great Trek of the 1830s, coal miners, platinum and gold miners around the country trekked to Chiadzwa Marange, Mbada Diamonds in search for better rewarding employment.

Even government hinged its economy recovery programme ZimAsset on mining largely basing on diamonds. Finance minister is on record extending his begging bowel against diamonds. However, behind the mascara, the much taunted "messiah" of the dead economy; "darling" of an employer, is neck deep in debt.

The "mighty" Mbada Diamonds owes upwards of 60 million United States dollars to its creditors that ironically includes poor peasant village women that supply green vegetables on the mine. Not to mention unfavourable clandestine contractual obligations with South African miners and Black Market Diamond Dealers of the Middle East especially Dubai.



Closer to home, its workers go without. There is virtually no food for the 1500 employees that live on the mine. The January 2014 wages came late and those of February 2014 are yet to be paid as I write today 06 March 2014. The 2013 annual bonus is yet to be paid despite numerous promises by the employer.

The Chairman, Dr Robert Mhlanga who also served for more than two decades as Robert Mugabe's personal pilot, is in a habit of making false promises to his employees. He promised 2013 mid-year bonus to employees for exceptional production, housing stands for every employee and 2013 annual bonus among other promises, but nothing came through. We question therefore, the government's wisdom to make Mbada Diamonds the number one mining company in Chiadzwa Marange.

Today the company's production has fallen drastically in the face of poor management and gross looting by both senior management and executives. Mining machinery and equipment is in serious disrepair. Out of five diamond recovery plants only one is working. Management has announced a definite labour reduction exercise, the company needs and want to retrench. The situation obtaining on the mine sharply contrasts with the government's decision to let Mbada Diamonds and Anjin remain in Chiadzwa out of seven mining companies. Mbada Diamonds has neither the machinery nor financial muscle to mine deep diamond deposits found in conglomerate over 20 metres deep given that the alluvial deposits have since depleted.

One wonders whether government was also duped considering the guided tours and stage managed mining done each time mines minister and others visit our employer for assessments. Or is it that they sing from the same hymn book? It remains to be seen if Mbada Diamonds will keep fooling its workers, the citizens of this country and government. If so, for how long?

-------------
Ticha Taengerwei can be contacted at ttaengerwei@yahoo.com



Source - Ticha Taengerwei

All articles and letters published on Bulawayo24 have been independently written by members of Bulawayo24's community. The views of users published on Bulawayo24 are therefore their own and do not necessarily represent the views of Bulawayo24. Bulawayo24 editors also reserve the right to edit or delete any and all comments received.