Opinion / Columnist
The MDC-T circus continues
08 Mar 2014 at 14:02hrs |
Views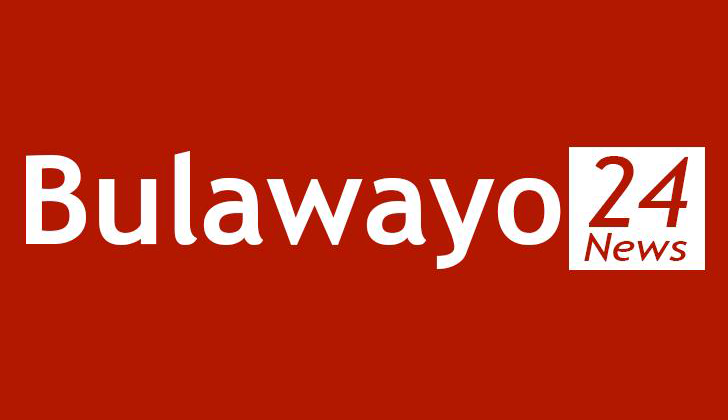 Ringmaster Morgan Tsvangirai in control of proceedings.
In order to suspend a Standing Committee member the following must be done.
Article 12 Disciplinary Proceedings against members of the National Standing Committee (found on page 79 of our beloved Constitution) has only 1 way to suspend a Standing committee member and i quote;
12.1- Notwithstanding any provision in this constitution , no disciplinary proceedings against members of the National Standing Committee shall be commenced without the approval of a two thirds majority of the National Council. Once such a decision is made, the particular affected office bearer shall be automatically suspended pending the determination of the charges against him, by an independent tribunal duly appointed by the National Council, comprising of three registered legal practitioners one of whom shall be qualified to be a judge of the High Court of Zimbabwe.
A NATIONAL COUNCIL IS MADE UP OF THE FOLLOWING ( page 16 Article 6 Organs of the Party, Chapter 6.4 under Paragraph 6.4.3 found on page 16)
- All NS members (13 total)
- All NEC members (40 less 13 equals 27 total)
- Management committee of Womans Assembly (8 total)
- Management committee of Youth Assembly (8 total)
- Chair and Secretary of the Guardians Council (2 total)
- Chairperson, Secretary, Organ, Treasurer, secretary for info and Publicity for each province. Thats 10 provinces, 5 people each (50 total)
- Elected female representative of every Province. 10 provinces (10 total)
- Three members of Parliament elected by members of Parliament themselves (3 total)
- The Chairperson and Secretary at each province for the Assembly of Youth. 10 provinces. (20 Total)
- The Chairperson and Secretary at each Province for the Assembly of Woman. 10 provinces (20 Total)
We therefore have a National Council of 161 members. (i apologize for any discrepancies if there are any. And if there is, its not more than 5 that i'm out by)
At yesterdays National Council we had 88 members in attendance.There was no verification process carried out. No vote was taken at all. No proxies presented and showed who they voted for. Two thirds would be 107 members would have to have voted in Favor of the suspension. That was not the case.
This is yet another Sad act of Desperation by the wanna be next Dictator of Zimbabwe. Resorting to Cowboy meetings that don't conform to our Constitution. Either he is ignorant of the Constitution, or he just doesn't care to follow it. Both scenarios mean his the wrong person to lead MDC.
Renewal is the way to go. We will never ever remove Zanu with an opposition party led by a Pacifist who silences all internal opposition by suspending us. The true colors have come out and the Party is being led by Boot lickers Galore.
We are not leaving, we are not going anywhere and we will continue to fight for internal democracy and a better way forward. You're dealing with ZanuPf who believes the vote should be accompanied by the Gun. And we expect MT who said we must go home and eat Sadza while he lives in a Zanu given house and marries a ZanuPf woman whose father is wanted for murdering MDC Activists, to lead us?? And we wonder why we keep losing???
Come on you can fool some people most of the time, but you cant fool all the people all of the time.
Source - Amos Biti
All articles and letters published on Bulawayo24 have been independently written by members of Bulawayo24's community. The views of users published on Bulawayo24 are therefore their own and do not necessarily represent the views of Bulawayo24. Bulawayo24 editors also reserve the right to edit or delete any and all comments received.