Opinion / Columnist
Don't wash dirty linen in public
09 May 2014 at 08:04hrs |
Views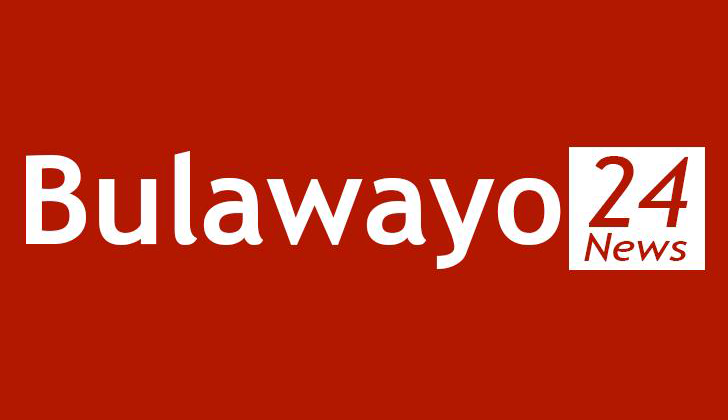 When I was growing up, l never heard my parents exchanging insults in our presence. It's not that all things were rosy for them, but they just made sure they did not quarrel in the presence of the children for they knew the social effects of the fight on us.
I have noticed, for some time now, that Zanu Pf elders trade insults in the media. At one time it was Cde Saviour Kasukuwere versus Cde Walter Muzembi, next was Cde Themba Mliswa squaring up with Professor Jonathan Moyo and then comes Professor Moyo against Dr Gideon Gono.
The other time it was Cde Christopher Mutsvangwa fighting with Cde Simbarashe Mumbengegwi and then Professor Moyo pitted against the Zimbabwe Republic Police (ZRP).The list goes on and on with some attacks and counter attacks being thinly veiled in innuendos.
My parents would quarrel in the bedroom when all the children were asleep and I am sure every responsible parent is doing the same. A child who grows up in a querulous family will also become a violent social being. In the same vein, the comrades who quarrel in the media, are giving a wrong and antagonistic role model to upcoming Zanu PF politicians and youths. The youths, who will one day take over the reins of the revolutionary party, are in a way told that it is not wrong to undress a fellow comrade in the public and media.
The comrades have a plethora of platforms where they can have their no-holds- barred engagements. There is a cabinet for them, where they can settle their policy related differences. The politburo, central committee and other party structures are at their disposal to amicably find each other without necessarily attracting media attention.
I will not delve much on trying to finger the culprits in the embarrassing public bickering as it takes two to tango. All we are saying is that the honourable elders, of the party and government, should firstly engage each other before rushing to the media. Just a phone call is suffice to make us understand the motive behind the actions of our colleagues. They should sit down before rushing to condemn a fellow comrade's actions.
Zanu Pf has a legacy of discipline which the new entrants must uphold and perpetuate. A revolutionary party should exhibit a high magnitude of order that departs from that of the MDC-T where there is a hotchpotch of ideological bankrupt people. If the current antagonism had prevailed during the liberation struggle, the achievements made by our disciplined guerrillas would not have been attained.
President Mugabe should make sure that the reputation he built over the years for the party is not damaged by people who fight over trivial issues. Such antagonism, within a party that is under siege, is disastrous as the enemy can take advantage to infiltrate. The tiff is inimical to development as the comrades expend precious energy and time on trivial issues instead of channelling it towards finding strategies of implementing Zim Asset and fulfilling electoral promises.
Everybody is anxious to see how Zanu Pf is going to deliver on its electoral promises. It is therefore, very unfair for some comrades to engage in trivialities when the party has a colossal task to accomplish.
Source - Tafara Shumba
All articles and letters published on Bulawayo24 have been independently written by members of Bulawayo24's community. The views of users published on Bulawayo24 are therefore their own and do not necessarily represent the views of Bulawayo24. Bulawayo24 editors also reserve the right to edit or delete any and all comments received.