Opinion / Columnist
Cow dung for Sanitary Pads?? WOMEN OF ZIMBABWE ARISE!!!!!
04 Jun 2014 at 12:26hrs |
Views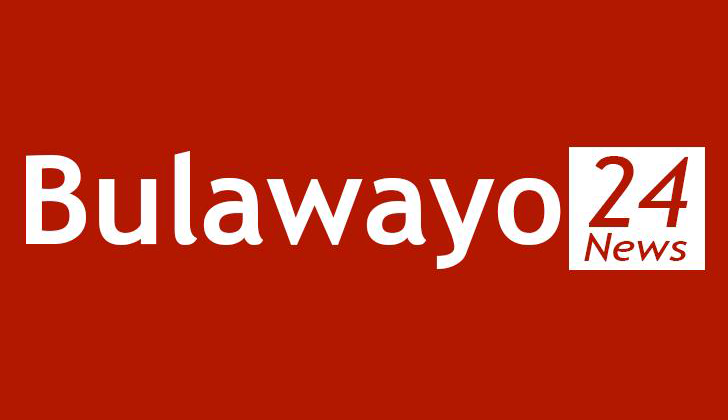 May 28 2014 was the day Zimbabwe and the world held the inaugural Menstrual Hygiene Day and shocking confessions were made by women from all cross sections of our lovely country. The worst shock was revelation by some young (and old) women that they are using cow dung as sanitary "pads" during their monthly period.
For a moment I really felt scared being a woman in Zimbabwe. While I have complained about the difficulties I go through in life as a woman in Zimbabwe, when I heard those confessions I asked God to forgive me for my cries and complaints, some of us out there are having it worse but still can afford a smile and a praise song to the all mighty.
Our young girls claim that they miss school a full week every month while in their periods because they can not stand the difficulties of being exposed in public in their state. Some girls claimed that their schools do not have enough toilets and have to share toilets with boys and so can not afford the "embarrassment" of sharing a toilet in their period. Some even claimed that some of the shared toilets do not have doors and so they can not practice their privacy freely.
Beyond that, shocking stories of things like tree leaves, newspapers, rags, maize cob and other such horrible things were mentioned as being used during this special time for women, indeed special time cause I believe that this is the time that makes us feel we are indeed women.
Now sisters, here is a challenge at hand. While some of us can have the luxury of affording sanitary pads that can cost as much as $20 for a set of 10, would you be able for once to spare a moment and think about that young girl in the community you grew up in who has to miss school just because she can not afford sanitary pads that can cost less than a dollar.
We have a new constitutional dispensation that has over and above granting us equal opportunities with our male counter parts also gives us a huge privileged representation in parliament. We have a Ministry specially dedicated to our causes as women. Shouldn't we be taking advantage of this dispensation and prove some Tom and Dick why we cried for the representation? Before we can fight against community for depriving us some rights and privileges because we are women, here is a challenge that looks at us direct in the face and say where is our womanhood and what are we doing?
A big thank you to those that came up with the idea of Menstrual Hygiene Day (MHD). It is wonderfully timed for the 28th of May every year because an average woman is expected to have her period every 28 days and last for 5 days, beautiful idea you deserve a cheer. Now lies the challenge for all of us, should this be a one day thing when it occurs on us for the better part of our lives ladies?
This day has a wonderful vision;
"to create a world in which every woman and girl can manage her menstruation in a hygienic way - wherever she is - in privacy, safety and with dignity." I love the last part " IN PRIVACY, SAFETY AND DIGNITY."
The mission is equally marvelous and challenging;
'Menstrual Hygiene Day will help to break the silence and build awareness about the fundamental role that good menstrual hygiene management (MHM) plays in enabling women and girls to reach their full potential."
Now to all of us women out there, more so to our parliamentarians, ministry and civic grouping here is a huge challenge ahead of us. Some of our sisters are failing on the way to achieving their FULL POTENTIAL because of the difficulties they are facing in managing this very natural part of our lives.
Question asked, what can we do together to uplift ourselves? WOMEN OF ZIMBABWE ARISE and indeed ARISE, its time to think about others and the time is now.
Source - Lorraine Blondie Sibanda
All articles and letters published on Bulawayo24 have been independently written by members of Bulawayo24's community. The views of users published on Bulawayo24 are therefore their own and do not necessarily represent the views of Bulawayo24. Bulawayo24 editors also reserve the right to edit or delete any and all comments received.