Opinion / Columnist
Good Corporate Integrity Should Rule Public Office
17 Jul 2014 at 11:07hrs |
Views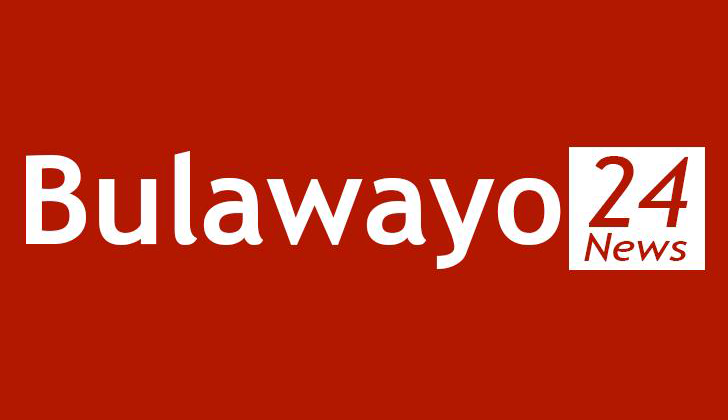 The grilling of the High Court Judges, Justice Charles Hungwe, Justice Bhunu, and Labour court Judges Euna Makamure and Mercy Moya-Matshanga, by the Judicial Service Commissioners during public interviews to select Supreme Court judges, is a welcome development which boosts public confidence in public office bearers.
The public interviews exposed the inadequacies of those aspiring for public office, which is necessary for assessing suitability, especially considering that these learned women and men hold the keys to life and death for murder cases. Their private and public behavior, professional and social conduct is very important as it has a bearing on the course of the justice delivery system in the country.
People with dubious personal backgrounds should not run for public office as this has negative repercussions on the quality of their service delivery. Public office bearers are, therefore, expected to be role models of good behaviours, which ultimately lead to good corporate governance.
At the same time, professional merit should be awarded to those with adequate intellectual competencies and abilities. Therefore, the prospective Supreme Court Judges who reflected a deficit in this respect should not be rewarded for not only are they a risk to themselves, but to the generality of the public, whether law-abiding or otherwise.
Judicial Service Commission should be commended strongly for affording the public the right to peek through the gowns of these seemingly emotion-barren super-humans, who it seems are after all mortal like the next person. Interestingly, what injustices have some Justices visited on people in the country's courts that are presided over by judges who do not know the elementary issues in their current jobs? For instance, what confidence does the two Labour Court Judges who failed to differentiate between a court application and a court action inspire in the nation?
This level of openness, transparency, accountability and scrutiny should be extended to all public entities to enable the sprucing up of all our public bodies as well as weeding out chaff personnel. I also remember that people who were appointed to the Zimbabwe Media Commissioners (ZMC) were put under the microscope by a Parliamentary panel that interviewed them in full view of the public. The best performers were selected, while bad performers missed out.
In view of the foregoing, we appeal to powers that be to ensure the universal application of this strategy to all strategic national utilities so that the correct manpower with the correct intellectual wealth is deployed to lead the nation. Therefore, selection to all national boards like ZESA, PSMAS, ZBC, ZMDC, NRZ, CAAZ, POTRAZ, ZINARA, EMA, GMB and ZIMCHE, among others should follow this rigorous process to ensure that they are staffed with people who are tried and tested as opposed to arbitrary nominations based on mere favouritism.
Source - Suitable Kajau
All articles and letters published on Bulawayo24 have been independently written by members of Bulawayo24's community. The views of users published on Bulawayo24 are therefore their own and do not necessarily represent the views of Bulawayo24. Bulawayo24 editors also reserve the right to edit or delete any and all comments received.