Opinion / Columnist
Zimbabwe should make Community Share Ownership Trusts compulsory
23 Jul 2014 at 19:42hrs |
Views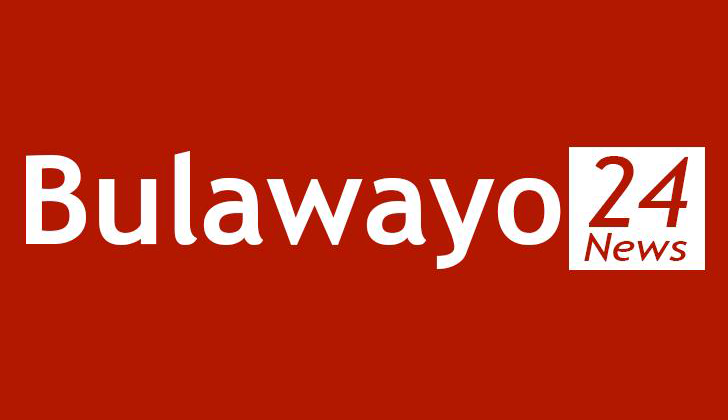 Government's initiative of effecting the indigenization and economic empowerment policy to the mining sector through Community Share Ownership Trust (CSOT) and Corporate Social Responsibility (CSR) programmes, where the local community would benefit 10% of the equity, will not necessarily assist the community alone but the entire nation.
After the Parliamentary Portfolio Committee on Mines and Energy toured some mining companies and areas where mining activities are taking place in Gweru last week, the chairperson of the Parliamentary Portfolio Committee on Mines and Energy, Lovemore Matuke noted that;
"In our findings so far as a committee starting from Shamva, Chegutu and Midlands we found that there is a lot of mining activities especially in the gold sector. Both small and big miners are doing well despite some challenges which need to be addressed. We feel that corporate social responsibility programmes and community share ownership schemes must be made compulsory in the mining sector in order to address and spearhead some developmental programmes in the communities were mining is taking place."
All forms of mining, whether large or small scale, can have significant economic, social and environmental impacts at the local, regional and national level. These miners are degrading the environment whilst nothing is being done for the community.
This move by government is a noble idea. The dwellers of the land should adequately benefit from the mineral proceeds from miners in their areas. At a local community level, a mine has the potential to significantly benefit the local population through employment creation, enhancing the capacity of health and education services, increasing income and standard of living, improving infrastructure, small and medium business opportunities as well as minimizing environmental impacts.
This is also in line with Zimbabwe Agenda for Sustainable Socio-Economic Transformation (Zim-ASSET) which was crafted to achieve sustainable development and social equity anchored on indigenization, empowerment and employment creation.
The economic blue print is a result based policy which also enables the country to achieve economic growth through activities such mining. Consequently, community development should be used by these mining companies as a better way to define their relationships and responsibility with the communities where their mining activities will be taking place.
It is saddening to note that some roads herding to some big mining companies are so poor and beyond recognition, whilst at the same time some bridges are impassible especially during rainy season. It is imperative to note that poor roads have direct impact on poverty. Infrastructure development is valuable as it assist in empowering the indigenous Zimbabwean citizens.
Areas in Matabeleland that falls under farming regions four and five where they receive low rainfall, miners in such areas should cheap in and give a hand by sinking boreholes as a best way of empowering the community. The community will benefit through long term access to clean water and will also engage in income generating projects such as market gardening.
The development of any nation's economy should be a joint responsibility of the government, corporate entities and the community operating within the same borders. The government should effectively and transparently implement this policy as most areas, where mining activities are taking place, lack development. Well-managed mineral extraction using available resources will offer a real opportunity for our country to achieve sustainable economic growth and poverty reduction.
To add on, the community needs to fully participate in mining activities inorder to understand the value of its mineral wealth and how to best work with a mining partner to fairly distribute the wealth within the financial limits of the project.
In short, all miners should comply with this Government policy for the development of the economy and for the betterment of the entire nation.
---------------
Peacemaker Zano can be contacted at peacemakerzano@gmail.co
Source - Peacemaker Zano
All articles and letters published on Bulawayo24 have been independently written by members of Bulawayo24's community. The views of users published on Bulawayo24 are therefore their own and do not necessarily represent the views of Bulawayo24. Bulawayo24 editors also reserve the right to edit or delete any and all comments received.