Opinion / Columnist
Parliamentary democracy should make sense in Zimbabwe
26 Sep 2014 at 07:30hrs |
Views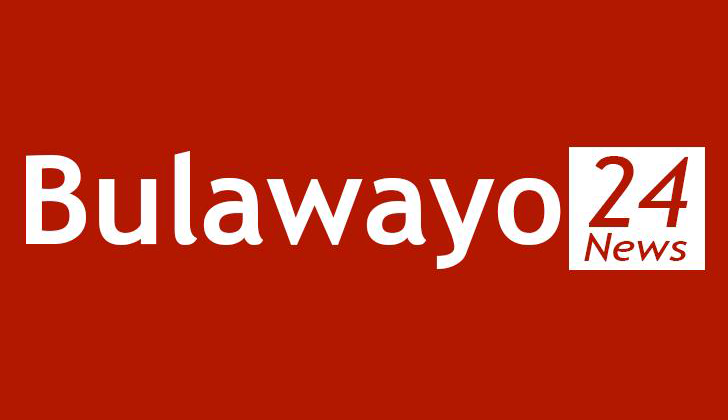 The strategy to screen live the parliamentary debates is noble and it reflects a true sense of democracy at its best. The public is afforded an opportunity to have proper insight into Members of Parliament (MPs) whom they voted to represent them in Government.
Under our system of parliamentary democracy, constituents elect a representative (MP) whose core role is to represent the constituency in parliament. In Zimbabwe MPs are mainly derived from two dominant political parties, that is, ZANU-PF and MDC-T, as well as individuals who may stand as Independent candidates that can be voted into power. ZANU-PF is the dominant party in parliament and is therefore the ruling party whilst the rest are the opposition.
In spite of the differences in political ideologies, the MPs are under mandatory prerogative to table serious state matters which affect the whole nation, debate them and find practical solutions for the direct benefit of the people who voted for them. But the quality of debates that are shown by our parliamentarians cast doubt in their capacity to resolve national issues.
More often than not, arguments that we see periodically are too pedestrian and far divorced from the needs of the ordinary citizens whose core interest is hinged on social service delivery systems. The evidence available so far, based on what we have seen live on television, reflects that political hegemony is taking precedence over rational state matters. MPs are under political propulsion to defend the ideological position of their political parties, with no regard on how sound it can be, at the expense of investing interest in the objective requirement for national development.
At the moment, noise, dozing and sleeping, ridiculing each other, clapping hands, stamping feet, childish shouts and disregard for protocol through the Speaker of Parliament, tend to characterize the august house. Our august house is a respectable house upon which all citizens depend to cater for their needs. But the chaos associated with this house makes us all lose confidence in the caliber of people that we elected to represent our interests. This casts national development into darkness.
MPs concentrate on attacking each other rather than attacking facts. They oppose each other based on which political divide one belongs to. But honestly, sober ideas can come from any honourable MP despite one's political affiliation. Surely this compromises prospects for collective development efforts in Zimbabwe.
Ideally, all MPs are supposed to come to the august house equipped with ideas or problems from their constituents who expect their matters to be presented before parliament so that a practical solution can be decided. Unfortunately, the day when some MPs were declared winners is the day they last visited their constituents. Technically such MPs have nothing to talk about in parliament, and probably are the noise makers who are always fidgeting in parliament disrupting normal functioning of parliamentary business. To that effect, their constituencies are not properly represented and are, therefore, facing under-development while others are having sky-rocketing development.
I am cocksure a lot needs attention all over the country which should be brought to parliament by MPs. There is an artificial blackout on such critical matters because the irresponsible MPs are errant and are attracted to parliament for purposes of recording their presence to justify their allowances. If one takes all copies of Parliamentary debates-Hansard for the past twelve months, one will realize that there are some MPs who have never spoken or quoted ever since the inception of the current Government. So what is the need to bring such MPs to parliament if they are such conspicuous place holders? They are the ones who hasten to take the lead to join the queue for claiming cash allowances from Parliament. Probably the nation needs to have a serious consideration of this issue for the benefits of our people.
There are common figures that are quite visible in parliament who debate matters forcefully, argue rationally, scrutinize issues intellectually and make informative contribution on issues, while others are sleeping and dozing champions.
Source - Suitable Kajau
All articles and letters published on Bulawayo24 have been independently written by members of Bulawayo24's community. The views of users published on Bulawayo24 are therefore their own and do not necessarily represent the views of Bulawayo24. Bulawayo24 editors also reserve the right to edit or delete any and all comments received.