Opinion / Columnist
Two-State solution now the only reasonable route for Matebelaland
28 Sep 2014 at 10:31hrs |
Views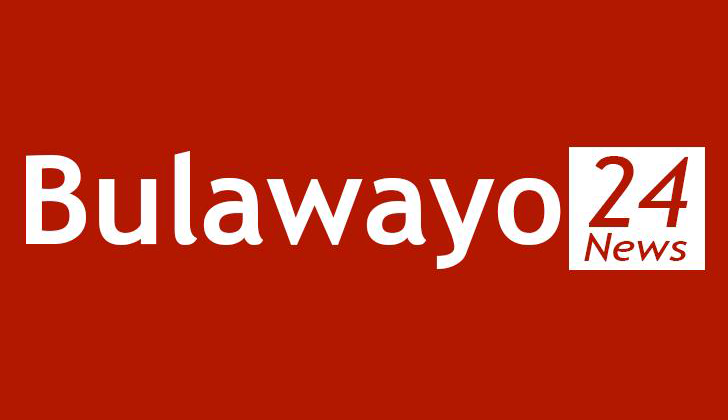 REF: Insistence on usage of Shona in Parliament by the Speaker and President of the Senate
Editor,
I'd be glad if this finds its way into your news site. It is not only an outrage but a national security issue and threat that we have a whole Speaker of Parliament and President of the Senate deliberately violation the Bill of Rights of this country as enshrined in the Constitution by demanding that MPs ought to speak in Shona, just one of the of the languages of this country. The right to use our languages in public spaces is a right that we fought for for many years now. Our languages have been suppressed by successive regimes since the colonial era, and when we thought 'independence' would bring us reprieve, we were subjected to a new form of Black/Shona Colonialism.
For 33 solid years we fought to have our languages - and as a result, our very existence and right to identity and citizenship - acknowledged and enshrined in the national constitution as official, yet today, barely a year after the adoption of the Constitution, the Speaker of Parliament and President of the Senate, officials who should be upholders of the Constitution, are violating the very same Constitution in the legislative assembly by suppressing our rights as a people, fundamental rights enshrined in the Bill of Rights, insisting that MPs from our region must speak in Shona! That surely ought to be a national outrage. Instead of the Speaker of Parliament and the President of the Senate seizing themselves with the task of building up into Parliament translation systems and technologies, they choose to seize themselves with the job of violating the Constitution and our fundamental rights. Is this what they went to Parliament for? Aren't these the same people who must be ensuring that the Constitution is upheld?
Surely, every reasonable and peaceable Shona must stand up against this outrage, otherwise these goons in Parliament who insist on the use of Shona are misrepresenting them, and indeed making them collectively guilty of the same rights violations. Shona politicians have become the No. 1 threat to the peace, unity, security and stability of Zimbabwe.
Actually, Editor, I say to the people of Bukalanga/Mat'land, it's time we thoroughly considered a Two-State Solution to our problems. If they can't respect us in Parliament where they should be upholding our rights, then clearly, they won't respect us anywhere else. Shona politicians are the worst threat to the unity, security and stability of this country, and they are to be held responsible for the disintegration of this country!
In fact, with fissures appearing in the Evil Zanu Empire, and likely to descend into anarchy if not outright civil war, it is time we stood up to declare independence from these people. We benefit nothing from them except being sucked of all economic blood and being treated like second-class citizens whose rights are not worthy respecting.
Yes, we love Shonas, but they need to understand that they also have a duty to love us back and be considerate as per the scriptural injunction. Otherwise, a Two-State Solution is the only way forward for us! History teaches us that every time a dictatorship falls, seismic changes happen to a country. Let us not let the upcoming opportunity pass us. And there can be no better start than establishing our own unapologetic, regional ethnic-based political party to champion our cause.
Source - Ndzimu-unami Emmanuel Moyo
All articles and letters published on Bulawayo24 have been independently written by members of Bulawayo24's community. The views of users published on Bulawayo24 are therefore their own and do not necessarily represent the views of Bulawayo24. Bulawayo24 editors also reserve the right to edit or delete any and all comments received.