Opinion / Columnist
Mujuru not leaving anything to chance
12 Oct 2014 at 11:30hrs |
Views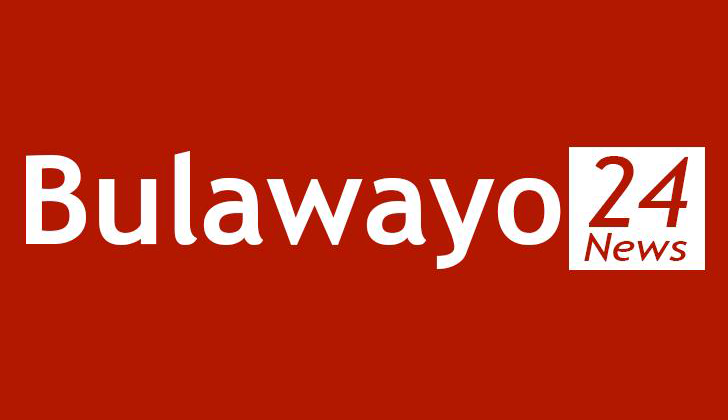 With the entry into the VP race by Ambrose Mutinhiri, this shows that Mujuru, would not want to leave things to chance by fielding three people from her camp with a strong hope that come December, one of her candidates will win the VP post especially from former ZAPU. The strategy being to heavily under mine the power of the President from within the Presidium. If that strategy succeeds, then the composition of the Presidium will be; the First Secretary and President Mugabe; second secretary and Vice President Mujuru from former ZANU and second secretary and vice president (Khaya Moyo; Mohadi; or Mutinhiri all former ZAPU) and then Mutasa as National Chairman. In this scenario, the Mujuru camp would have taken over the party ZANU PF and the succession plan would have been completed.
It is not a secret that Khaya Moyo is in Mujuru's camp but is considered a light weight as he was not in the structures of ZAPU, (but only an un official personal aid to Dr. Nkomo as Nkomo had a team composed of John Nkomo, adminisrative secrtary; Ariston Chambati, presidential secretary and Daniel Madzimbamuto who was the legal adviser)
Mohadi who is being sponsored by Mujuru, through James Makamba in South Africa, hence an article that South Africa would prefer Mujuru to Grace and Munangagwa. Mohadi candidature has hit a snag by appearing in court for attempted murder. This has undermined and weakened his chances of landing the post of VP.
Mutinhiri is brought in to mount a strong challenge against Report Mphoko, as the two trained together in the early 60s in the then Soviet Union and were in the first command of seven in March 1965.
However Mutinhiri lost his seniority when he left ZAPU to be chief of staff of FROLIZ. When FROLIZ collapsed, Chirinda first was readmitted back into ZAPU and joined ZIPRA. Mutinhiri came later, but was resisted by the Revolutionary Council because of their attack at Zimbabwe House, where a National Excecutive menber Edward Ndlovu was injured and the raid of recruits at Nkomo camp and their subsequence deportation to Rhodesia.
Ambrose Mutinhiri was only accepted back into ZAPU and allowed to join ZIPRA with the intervention of JZ Moyo (chairman of the revolutionary council) Dabengwa (secretary) Mangena and Report (ZIPRA command) outside the Revolutionary Council as ZIPRA was goint to Mozambique under the ZIPA programme.
Mutinhiri cannot deny the fact that he was chief of staff of FROLIZ. When recruits were raided at Nkomo camp, Gondo one of the offficers announced that the chief of staff Ambrose Mutinhiri (present) has ordered their movement from Nkomo camp for military training.
My research has revealed that James Chikerema could not trust Shelton Siwela more than Mutinhiri whom he knew very well from Salibury and as one of his first military carders.
In conclusion Mutinhiri as a project of Amai Mujuru, brings the VP candidates to five. Being Khaya Moyo (mujuru) Mohadi (mujuru) Naison Khutshwekhaya Ndlovu (sponsored) and Report Phelekezela Mphoko (the only one who does not belong to either faction).
John Songo is a historian and researcher in SA. He can be contacted on email johnsongo53@gmail.com
Source - John Songo
All articles and letters published on Bulawayo24 have been independently written by members of Bulawayo24's community. The views of users published on Bulawayo24 are therefore their own and do not necessarily represent the views of Bulawayo24. Bulawayo24 editors also reserve the right to edit or delete any and all comments received.