Opinion / Columnist
Why you will not find me meeting or making 'friends' on Facebook
10 Jan 2011 at 19:56hrs |
Views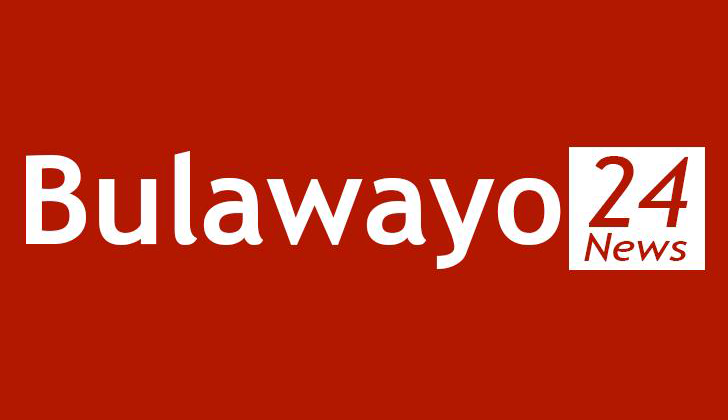 Mark Zuckerberg, the 26-year-old billionaire founder of Facebook, was voted Time Person of the Year in 2010, and this is why:
One out of every 12 people in the world – or more than 500 million people – has an account with his social networking site, whose membership is growing by about 700,000 people a day.
If Facebook were a country, says Time, it would be the third largest, behind only China and India – and perhaps more influential.
Apparently, members of this rapidly expanding community spend more than 700 billion minutes on Facebook every month. But I am not among them, and I have no apologies to make for it.
Call me an old fuddy duddy or a technophobe, but the fact is that the main reason I have not joined Facebook is because I want keep my private life private.
Facebook allows users to connect and "make friends" with dozens, if not hundreds, of people they would not normally interact with in daily life.
It allows users to know things about other people that they would normally not care to know – such as their birthdays, their hobbies, and their likes and dislikes.
Users can also get into the minds of their "friends" by learning about their deepest secrets and darkest fears. This wouldn't be so scary if the friends were a select group of people you chose to reveal these facts to.
But the way Facebook works (and also, depending on your privacy settings, which I am told, are not as private as people would like to believe) any Facebook user that you have accepted as your friend can know all of the above, and much more.
He could be your boss, your co-worker, an old school friend who you haven't seen in years, a former lover, a member of your football team, a fellow church-goers, and even people you absolutely loathe, but who have somehow entered your personal space via Facebook.
Zuckerberg believes that by allowing many to share more of their personal lives with each other, he is helping to create a virtual global community where "people stay in touch and maintain empathy for each other."
In other words, he is creating a more caring world, where transparency and openness are the modus operandi and where there are no secrets. (I am sure Julian Assange of WikiLeaks would agree.)
Perhaps we can blame his youth for this naïve view of the world, because in real life, relationships, and human beings, simply don't work that way.
As Time writer Lev Grossman so rightly put it, while the Internet allowed people to lead double lives – real and virtual – Facebook "smooshes together your work self and your home self, your past self and your present self, into a single generic extruded product."
What is worse, "On Facebook, there is only one kind of relationship: friendship, and you have it with everybody. You're friends with your spouse and you're friends with your plumber."
Moreover, writes Grossman, "relationships on Facebook have a seductive, addictive quality that can erode and even replace real-world relationships".
Apparently, "Facebook addiction" has even entered the vocabulary of psychiatrists. At least one case has been reported of a woman who lost her job due to Facebook addiction.
Lawyers in the United States are also reporting a rise in the number of divorce cases where Facebook is used as the primary source of online evidence.
Facebook also has a narcissistic quality about it. Tom Hodgkinson wrote in The Guardian in 2008 that Facebook appeals to "a kind of vanity and self importance" in people and encourages a "disturbing competitiveness around friendship" where "quality counts for nothing and quantity (i.e. the number of friends you have) is king."
Critics have argued that instead of connecting people in meaningful ways, Facebook actually isolates people, who spend more time online rather than doing things that strengthen relationships, such as talking or sharing a meal. The social downside to living in the Facebook Age is that we could be entering a world where people spend less time doing the things that really matter, like watching a sunset, reading books, or spending time with family and friends.
Now that is scary. (PS If you really want to be my friend, just give me a call.)
Source - Byo24News
All articles and letters published on Bulawayo24 have been independently written by members of Bulawayo24's community. The views of users published on Bulawayo24 are therefore their own and do not necessarily represent the views of Bulawayo24. Bulawayo24 editors also reserve the right to edit or delete any and all comments received.