Opinion / Columnist
The next to fall? Trevor Ncube & Jonathan Moyo
15 Jul 2011 at 04:48hrs |
Views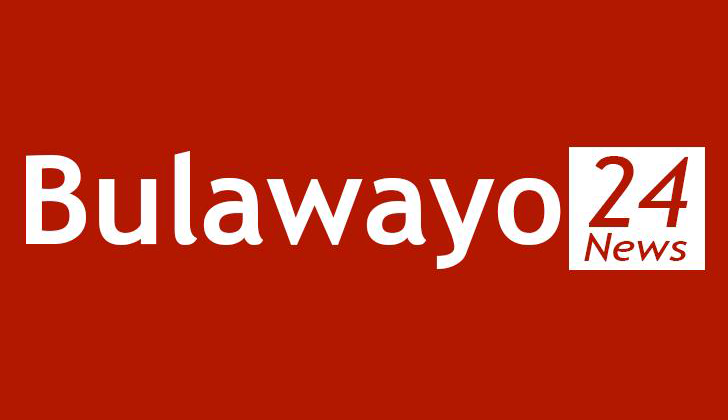 Zimbabwean media entrepreneur Trevor Ncube argues there are parallels with North Africa
What has happened in Tunisia and Egypt is an inspiration to oppressed people worldwide. Until early January, Tunisians and Egyptians were viewed from the outside as politically apathetic and docile. To challenge the president would mean detention and torture. But all that seemed to change in a matter of days.
And you never know where the tipping point is going to come from. In Tunisia it came from the high-school graduate who divided to set himself on fire. Now the question is: what will be the spark in Zimbabwe? It is obvious that there is anger with lack of jobs, poor infrastructure and dismal living conditions. Because of this, I feel that Zimbabwe is ripe for change. But at the moment the fear to act matches that fear felt on the streets of Cairo up until January 25, that day the of the first protests. What Zimbabweans now understand is that it is possible to leap over the psychological barrier and meet the leaders face on.
Events in Tunisia and Egypt also teach us the opposition parties are not necessarily important for change to happen. In the initial stages of the protests in North Africa, opposition parties were nowhere to be seen. So the fact that the Movement for Democratic Change is now part of the government is not an impediment to the people rising up and demanding to be governed fairly.
There is, however, one significant difference which may ultimately stop the spread of protest. If you look at the role that the internet, and especially social media, played in Tunisia and Egypt there can be no parallel with Zimbabwe. The internet infrastructure is creaky and cannot support the kind of connectivity required to organise protests. Also many of the disgruntled middle class who may be in a position to utilize the internet have left. They may well be campaigning from the diaspora but their direct participation in this effort is curtailed.
There is something to be said for fighting the battle on the home front".
- Trevor Ncube publishes five newspapers in Zimbabwe and South Africa
Zimbabwean politician, Jonathan Moyo thinks Trevor Ncube is entirely missing the point
"Over the last ten or so years Zimbabwean pessimists and merchants of regime change have developed a tendency to wish for change without examining the historical context and relevance of the upheavals. The latest case, which is a classic example of a poor comparison of oranges and apples, is Trevor Ncube's comments which wishfully proposes that Zimbabwe is ripe for the kind of street protests that recently rocked North Africa.
If Ncube's proposition is simply that protests can happen in Zimbabwe then he is stating the obvious because there is no country that is immune from such action. But if he means that Zimbabwe is particularly vulnerable to these types of protests recently witnessed in Tunisia and Egypt then he is hopelessly daydreaming.
Zimbabwe is not like Egypt whose reactionary government under President Hosni Mubarak was, and still since he was ousted, an American puppet. And Egypt is not like Zimbabwe whose revolutionary government under President Robert Mugabe is anti-imperialist, anti-colonialist and anti-neocolonialists. The protests in Tunisia and Egypt were notable but not revolutionary.
Ncube is so blinded that he cannot see he is welcoming the dreadful military coup that has taken place in Cairo. The junta has suspended the constitution and dissolved parliament to rule by decree with open support from hypocrites and pseudo-democrats in the US and Europe. Should Zimbabwe go the same way and also become a military dictatorship like Egypt?
There is absolutely nothing about the protests in Tunisia and Egypt to inspire Zimbabweans unless they are Western puppets and have counter revolutionaries in their ranks.
Government and leadership change or succession in Zimbabwe, as in other revolutionary countries such as Cuba and China, is bound to be home-grown and peaceful".
- Jonathan Moyo is on Zanu-PF's Politburo and a former information minister
All articles and letters published on Bulawayo24 have been independently written by members of Bulawayo24's community. The views of users published on Bulawayo24 are therefore their own and do not necessarily represent the views of Bulawayo24. Bulawayo24 editors also reserve the right to edit or delete any and all comments received.