Opinion / Columnist
Stolen property for sale
09 Nov 2014 at 13:00hrs |
Views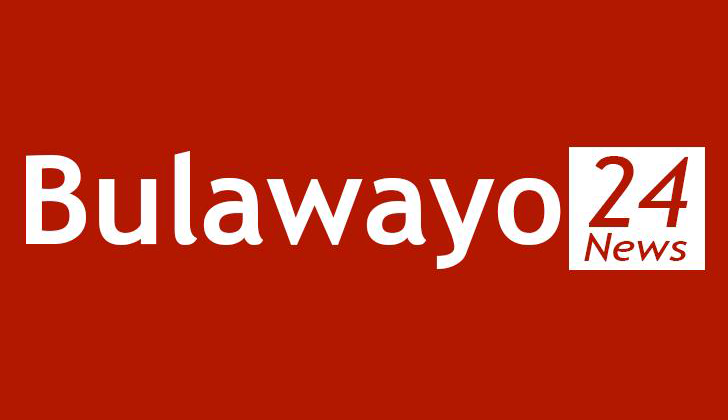 IMAGINE going through the classified column of your favourite newspaper, which of course is the Sunday News. While going through the various columns you come across a column titled stolen property for sale . . . I think this would be a very interesting column, where people who "take goods from others without asking" advertise their loot instead of trying to sell it on the black market.
Imagine an advert in this stolen property for sale column reading "Television, brand new, stolen last night, price negotiable, Tel 0789543899."
Come to think of it, I think this column would be unique; I must talk to the Chronicle and Sunday News editors about this.
Maybe they might even give me a few bucks for coming up with such an extraordinary and ground-breaking concept, which would be a first in the world, and most probably enter the Guinness Book of Records.
So what do you think about this column, my dear beloved readers? I know those that like shopping on the black-market are in full support of this and I am sure even the burglars themselves find this as a nifty idea.
I think the police chief would also welcome this column, as it would make it easier for the law-keepers to interact with their clients, I mean the ones who take without permission.
Just imagine the cops phoning from charge office to the advertisers and getting replies and telling them: "just wait there we are coming now and just get ready to come back with us to the police station for a stay in one of our five star rooms."
But then if we were to have this column, we would ask the police not to arrest anyone that would have advertised, as a way of promoting good relations with advertisers.
Imagine if that were to happen how this column would suddenly become popular and adverts newspapers would rake in hundreds of dollars everyday.
Talking about newspapers, I am just wondering — is the hardcopy newspaper you buy at the street corner still as important as it was, say some years back before the online newspapers on the internet started appearing?
In the years gone by, I remember buying a newspaper almost made you an instant celebrity either at work or in your neighbourhood.
Carrying a newspaper, after buying it was carefully calculated, where there were tactics known as bhlayindi.
This entailed carefully tucking the folded newspaper under your left arm and walking around with it, or tucking it into the back pocket of your jeans, and making sure that your shirt was tucked and did not hide it, for the point was for people to see that you could afford a newspaper.
Of course there were those who liked to read newspapers but did not like parting with money to buy the paper.
Then you had a choice of selecting whom to allow to read, and whom not to. And those whom you allowed did not get it for free mind you, the unwritten contract was that they now owed you a favour, or had to regard you as their boss.
There was this famous joke about newspapers, it went something like: an ignorant man always bought the newspaper, not to feed his mind with the latest news but as an accessory of his style. One day, while on the bus on his way to work he would pretend to be reading, just to get the respect of the touts. However, on one day, while pretending to be reading, he exposed himself through holding the newspaper upside down. Oblivious of people mocking and pocking fun behind his back he shouts to the conductor "Today Peter Ndlovu is really angry; he is even standing upside down in the newspaper."
And so, please don't forget to look for the stolen goods for sale column in today's copy of the newspaper.
Source - Sunday News
All articles and letters published on Bulawayo24 have been independently written by members of Bulawayo24's community. The views of users published on Bulawayo24 are therefore their own and do not necessarily represent the views of Bulawayo24. Bulawayo24 editors also reserve the right to edit or delete any and all comments received.