Opinion / Columnist
'Where criminals are heroes'
16 Nov 2014 at 19:34hrs |
Views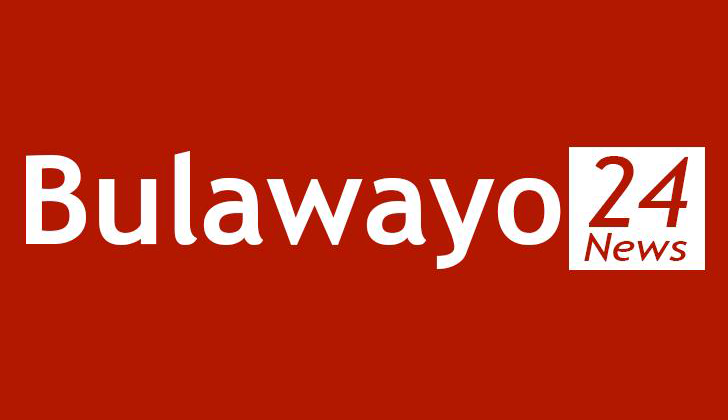 In the heart of Harare lies the sprawling suburb of Mbare - one of the oldest and most populous high-density settlements of the capital city.
Mbare has it all: Musicians, politicians and footballers (it is home to the country's best-supported team, Dynamos, which is also known as DeMbare).
But beneath this is a seedy underbelly for which Mbare is better known, or perhaps stigmatised, for.
Infrastructure development stagnated decades ago, and the clogged sewer system is evidenced by the generally filthy environment that characterises large parts of Mbare.
Living conditions, needless to say, are squalid, with tales of more than 10 people occupying the most cramped quarters imaginable. We have all heard of how people live like sardines in the Matapi and Matererini apartment blocks.
High unemployment rates, coupled with unwanted pregnancies, drug abuse and crime, make for a cauldron of vice.
It is a way of life many would want to flee from. But for most residents of Mbare, there is no escape route. So many simply embrace it.
KwaTsiga, also known as KuAmerika, in Jo'burg area of Mbare, has risen to become the vice capital of this high-density suburb.
It is a drug-dealing hub, a refuge for fugitives and a centre for prostitution. Those who have been to, or know of, Kenya's Kibera slums and Bogota's dangerous streets will understand exactly what KwaTsiga has become.
During day, teenagers mix it up with the elderly at illegal shebeens, which can quickly transform into brothels depending on the needs of the clientele.
Marijuana peddlers brazenly line the streets of a section known as "ku matouchline".
And when night falls, things just get more hectic.
"When (those who would have gone to steal elsewhere) re-appear on the scene, they congregate, re-living tales of the day, while smoking dagga, imbibing and engaging in prostitution," says a man who calls himself Boutros Ghali - a 30-year veteran of these streets.
"They exchange stories of how they would have stolen whatever they stole, and the godfathers and godmothers give advise on how to refine their skills."
Ghali said most of the stolen goods that make their way to the area after dusk would have been looted as per order: someone lets it be known that he has a buyer looking for a particular item, and the thieves set out to find it.
Queen Mother Rose, who owns a shebeen here, says the low levels of formal education and the even fewer life opportunities available mean young people adopt negative attitudes early on.
"Most of the people here are largely unemployed, and to alleviate their boredom they often partake in cheap drugs such as dagga mixed with ARVs (a cocktail called "nyaope"), which is a new phenomenon here adopted from neighbouring South Africa. They and also drink a variety of cough mixtures."
Queen Mother Rose says casual - and unprotected - sex is rife, with little care given to health as men seek quick gratification and girls seek an even quicker buck to buy the next twist of dagga or bottle of cough syrup.
Another resident, David Nyati, says it is difficult to raise a family in such conditions.
Drug dealers, hardcore criminals and commercial sex workers - he says - are becoming role models for young people who see them flashing the cash here and there. He cites the example of the late Boris Mushonga, who had become a demigod of sorts KwaTsiga because of the money he made from his hijackings and robberies.
"One of these Zimdancehall singers even wrote a song in which he celebrates Boris as if he was a hero," Nyati laments.
The area is not short of people who would make better role models for young people who want to get ahead in life.
"Popular footballers, singers, and a number of people with high-earning white collar jobs originate from this part of Mbare, however, it seems their influence is far outweighed by those who rose to prominence through crime," Nyati says with a resigned shake of the head.
Source - Sunday Mail
All articles and letters published on Bulawayo24 have been independently written by members of Bulawayo24's community. The views of users published on Bulawayo24 are therefore their own and do not necessarily represent the views of Bulawayo24. Bulawayo24 editors also reserve the right to edit or delete any and all comments received.