Opinion / Columnist
Mugabe is a corrupt and murderous tyrant and only those blinded by hate see him as a hero
24 Nov 2014 at 17:09hrs |
Views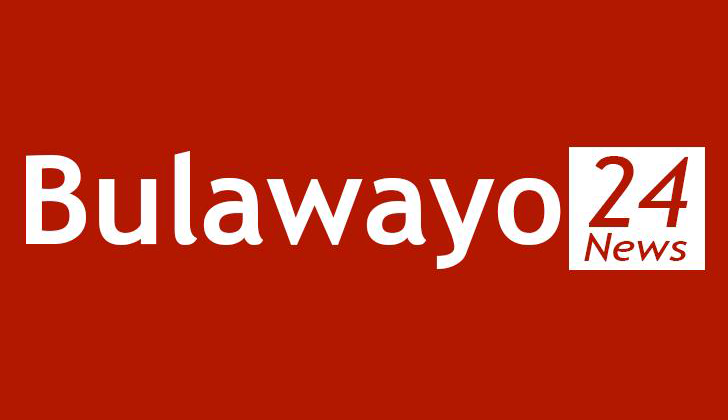 "Robert Mugabe represents what can accurately be described as the last outpost and final frontier for genuine African Renaissance. He represents real hope for total economic independence that is meaningful for present and future generations," said Bwoni. This is nonsense.
Africa is not the only continent in the world that has resources. Other nations have and some have prospered whilst others have failed. Indeed the one common thread in those nations that have prospered is they have done so when they had good and competent leaders. Zimbabwe has had the great misfortune in having a corrupt and murderous tyrant running the country for decades.
Mugabe has just squandered $ 1 million of a birthday party, $ 5 million his daughter's wedding, lives in a $20 million palatial mansion, etc. in a country in which none of its cities and town can guarantee have clean running water, the health system is so stretched 100 children are dying a day of preventable disease, etc. How can such a leader still "represent real hope for total economic independence".
"Mugabe has held the fort with unparalleled Pan African resolve which has fully opened the gateway towards genuine economic empowerment and whatever anyone says that is the only route towards economic emancipation," writes Bwoni. Years of economic mismanagement and corruption have destroyed the Zimbabwe economy, nothing works. He seized the white owned farms and gave them to his cronies, not every black Zimbabwean got a farm as he would want the world to believe, because he had no more loot to give them.
The seizure of the white owned farms was not so much the last straw that broke the camel's back of the already sick economy, it was the avalanche that buried it. The Zimbabwe economy shrunk by a record 84%, in the six-year period 2002 to 2008; a world record for a country not at war. Most of the people who got the farms have since abandoned them because it was impossible to make a viable proposition of farming or anything under such conditions.
Mugabe has destroyed the Zimbabwe economy and is offering to give black Zimbabweans farms, mines, etc. but with no start up resources or an economic base for them to build on. He is like someone who wrecks a car and then gives it to you making a big song and dance about it of how they have empowered you to go and win Formula One race!
The real empowerment the people of Zimbabwe have ever wanted from Mugabe is the power to remove him in free, fair and credible elections - the essence of good governance! In the whole stupid article Bernard Bwoni has been careful not to acknowledge that Mugabe has failed to hold free, fair and credible elections even once in all his 34 years in power.
"If sanctions on Heads of State were based on 'violations of human rights' and 'democracy promotion' then definitely Mr Li Keqiang and King Abdullah bin Abddulaziz will be right on top of the list," Bernard Bwoni argues.
As a Zimbabwean my heart goes to the people of China, Saudi Arabia (whose respective leaders Bwoni has singled out) and any other nation under tyrannical rule but I totally reject the fallacious argument that Zimbabweans should not aspire for freedom and liberty because these are all these other countries who are under tyrannical rule too! There are many others nation whose people take freedom of expression, the right to vote and the right to life and have prospered economically; why should Zimbabweans not aspire to be like them?!
"King Abdullah bin Abddulaziz owns oil and a lot of it. He who owns a lot calls the shots. President Mugabe owns land and minerals and plenty of the resources, the only problem is that he tampered with a status quo that sought to forever upgrade a settler minority at the expense of an indigenous majority," concludes Bwoni.
Yes Mugabe has harassed, beaten and even murdered some the white farmers in Zimbabwe but has done all these things to black Zimbabweans too; the murdered whites number in their twenties whereas the murdered blacks are over 30 000. Your hatred of whites has made you blind and indifferent to the suffering and misery Mugabe has inflicted black; for all you care he can go on and inflict even more suffering and deaths as long as he keeps up his anti-white rhetoric. Mugabe is a hero to you but to us the Zimbabweans on the coal face of his tyrannical rule he is a corrupt and murderous tyrant who must go and he is going.
Source - Wilbert Mukori
All articles and letters published on Bulawayo24 have been independently written by members of Bulawayo24's community. The views of users published on Bulawayo24 are therefore their own and do not necessarily represent the views of Bulawayo24. Bulawayo24 editors also reserve the right to edit or delete any and all comments received.