Opinion / Columnist
Come back to the BIG TENT Hon W Ncube, Hon T Biti and the whole Team
21 Dec 2014 at 21:54hrs |
Views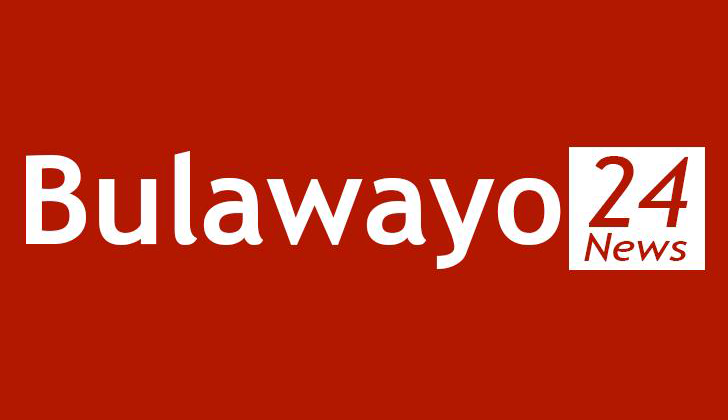 I have a word and or some few words for you all the MDCT Rebels of 2005 and of 2014 that come back home
It was a good political ideology to take when you did it BUT don't you see that its now high juncture for you to revisit your decision and re-decide what's good for the Ordinary Zimbabweans who are suffering but we all have an Agenda that we started on 15 September 1999 of bringing Democracy to all Zimbabweans without political affiliation
Politics is essentially just a game of Chess against the Zimbabwean people, who aren't very skilled at the game. Every move the politicians make is intricately calculated to ensure victory in advance. Every now and then, they will bait the citizens into thinking they have won by giving them a pawn, or in extreme circumstances, a knight or bishop if they know it will guarantee them a rook or their queen.
The politicians can't just start the game by moving the queen across the board and taking the King; that's not a legal move. They must play by the rules (or create new ones when necessary), and move their pieces in a strategic way as to ensure they remain in control of the game. It is this game of chess that the people always lose.
Let me try to elaborate it in the other way round,the main reason for my words but what did Jesus mean when He said 'I came so that they may have life, and have it to the fullest..' (John 10 Verse 10). People already had a life, they were living and not dead! It means there is a way Life should be lived. It means there is a special and different life He meant because He was talking to people with already a Life. It is the life of peace, joy, prosperity and love permanently..
That is the package you get when you live life the way God designed it.
The description of our heavenly Father is "love". He is not "judgement" as many people believe. He is a loving heavenly Father. I urge you today to rest in God's love. Quit all struggles and take advantage of God's unfeigned and unconditional love for you. He does doesn't love you because you are doing good things. You may have done so many things wrong even as a Christian, but the Lord is saying to you today, "Rest in my love!". All you need to do is repent and say, "Lord, forgive me." Once you repent, He is quick to forgive, because it is His nature to forgive.
The prodigal son's father killed the best cow to celebrate his son's return (Luke 15 Verse 21-23), an allegory depicting God as an ever-forgiving and ever-loving Father. He rejoices when He finds His lost child. So if you have been out of fellowship with Him, it is time to fellowship with Him, it is time to come home. He is waiting to receive you into His everlasting arms of love. He is not wielding a big stick to strike you for your wrongs. He already struck Jesus for your sake.
There is confident assurance that God never looks out for our faults. Let nothing and nobody separate you from His love, not even the sins you have committed. No matter how grievous a man's sins are, He will still forgive and forget.
Having this kind of confidence in God's love comes by acquaintance with Him. Get to know and understand the nature of your Heavenly Father, and you will be joyful at all times in His presence. Again, I am not here to tell you to go to church. He doesnt love you because you go to church.. No! This is why Jesus came. This is why we are celebrating His coming. This is why it is Christmas
Some people are very deceiptive,you will never understand the nature of their mental stableness until they open their mouth,I'll say it and I'll say I'm kindly asking for all MDCT Rebels to come back home to the BIG TENT to finish what we started in 15 September 1999. Fighting is not the right solution for Zimbabwe political,economical and social Challenges which we are facing BUT to remove Mugabe is the best solution that we have to do as ONE Strong MDC Family of 1999.
Regard Prof RichMan
Source - Prof Richard M Simango
All articles and letters published on Bulawayo24 have been independently written by members of Bulawayo24's community. The views of users published on Bulawayo24 are therefore their own and do not necessarily represent the views of Bulawayo24. Bulawayo24 editors also reserve the right to edit or delete any and all comments received.