Opinion / Columnist
That awkward moment of reading through a Nathaniel Manheru 'short story'!
05 Jan 2015 at 10:51hrs |
Views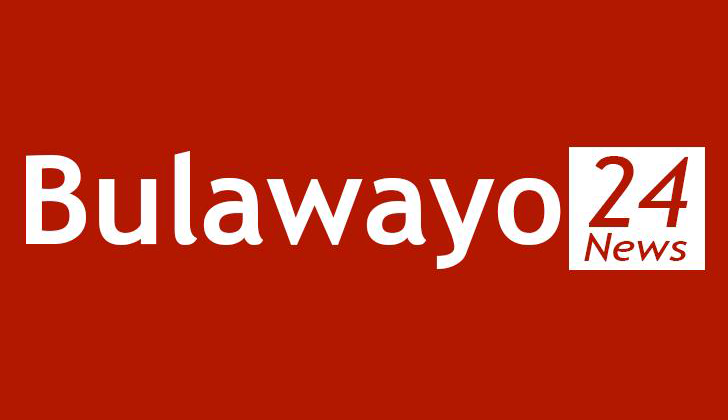 I have to be begin by issuing an apology to all dear readers of the online news publications that my first article of the year 2015 has to be of significant reference to one extremely funny character masked as Nathaniel Manheru. I almost made it an open letter to Manheru but quickly noticed l can never get the postal or physical address to have it delivered to this character.
Notwithstanding the fact there are so many pertinent issues to comment on or write about giving a strong analysis, l had to quickly pick on this Manheru character simple because of the stranger-than-fiction "short stories" that somehow continue to find a way of getting published mainly in a Herald newspaper column, then posted online.
This article must not in no means be viewed as character assassination but can be stated categorically there is really no character to assassinate at all in the first instance. He (provided it's really a male) really goes to such extremes to seek attention and somehow try to invent some sort of relevance for himself. Although l have read no more than five of such stranger-than-fiction stories by this Manheru inclusive of the most recent two of them, l had not felt so compelled to comment as in the present instance.
My shallow understanding of Shona and its many distinct dialects has not failed me in understanding that Manheru literally has to do with "evening" which is technically a moment of darkness. Indeed, reading to the end one of his short stories the man undoubtedly writes from, through and in the dark especially as seen in his attempt to comment on the darkest moment of our history better known as Gukurahundi. Mind you it is not only Shona l don't understand very well lest some ignorant person decides to be surprised, there are almost 14 out of 16 official languages l still have to master well enough too.
I am yet to choose which other native language to start learning its fundamentals and it might probably even be Tonga. At least l will be better than someone l know who chose to study Mandarin of China, and in China at degree level yet we have 15 other languages she cannot speak or understand at all in Zimbabwe. The "someone" of it knows herself so no need to mention full names but they could in a way have set a very good precedence had they at least to save face, for example, then studied Ndebele at Doctorate (PhD) level from the University of Zimbabwe. Another suggestion, how about if they rather mastered the romantic Manyika dialects used in Mutare of what we have come to know as just Shona?
Back to Manheru, it is quite fascinating how he has to write while constantly referring to such a voluminous Oxford dictionary of the Shakespearean era just to put across the most irrational arguments you can ever expect to hear especially on very sensitive matters such as Gukurahundi. A simple principle has it that even the most sophisticated use of words and eloquence can never invent facts where they are non-existent, let alone formulate logic where there is none that can ever be found.
People even in the villages of Dinyane in Tsholotsho are much wiser than accumulated opinions of others that Manheru prides himself in as his knowledge. He unashamedly now thinks such must afford him all the monopoly to outline the discourse of debate that must be the only conversation of the time especially with or from the people in "Southern Zimbabwe" which has to be read as in Matabeleland and Midlands regions.
The only thing that Manheru confirms in his most recent short stories that he wants to present as if they are an authentic manuscript if not a diary of most critical events in our country is that he might have just lived THROUGH the 1970s and 1980s but not IN THE same period mentioned in this very sentence. His narrative needs to be liberated from the victor's mentality that dominates the mind-set of such a character in Manheru using the brutality of truth that far exceeds the brute force magnitude of genocidal impunity of the Fifth Brigade. The story of courage or strength of a lion has not been unbiased and let alone complete in discussion as told by the hunter or his other poaching syndicates.
The man must be awaken from his deep sleep of "Manheru" as he even still dreams and claims to be a Zanu-PF supporter when the whole world knows no one who still supports such a party, not even President Robert Mugabe is a supporter of Zanu-PF. Not so-long ago he told the supposedly supporters straight in the face, in no unclear terms or slogan: "PASI NE-ZANUPF!"
-------------------
Fbr. Mthokozisi Ndiweni in his personal capacity. He can be contacted on ndixam@gmail.com.
Source - Fbr. Mthokozisi Ndiweni
All articles and letters published on Bulawayo24 have been independently written by members of Bulawayo24's community. The views of users published on Bulawayo24 are therefore their own and do not necessarily represent the views of Bulawayo24. Bulawayo24 editors also reserve the right to edit or delete any and all comments received.