Opinion / Columnist
You Foreigners Vote for us - ZANU PF says
29 May 2015 at 00:30hrs |
Views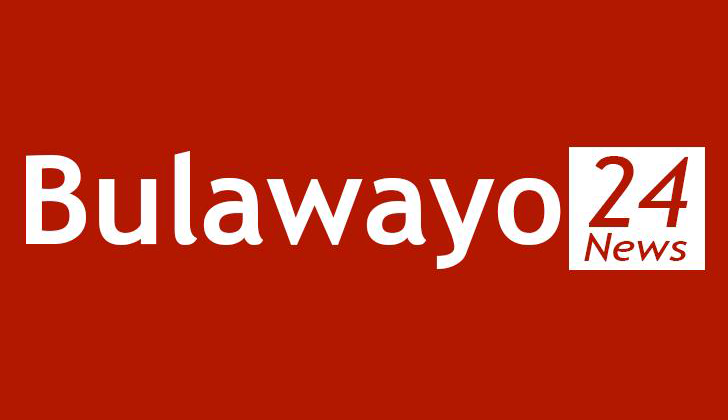 It is only ZANU PF which can insult you and demand a vote from you. A scandalous poster has emerged in Bulawayo where ZANU PF insults the people of Bulawayo by referring to them as foreigners. Recently Mr Mphoko revealed a wide held suspicion about ZANU PF's intentions about the people of Bulawayo, when he stated that the government was deliberately causing de-industrialisation in the City in order to punish the people of Bulawayo for not voting ZANU PF in previous elections. He said this with a view of intimidating date people into voting ZANU PF. Mphoko should know better the character of people of Bulawayo, they cannot be intimidated, in 1985 during the height of gukurahundi genocide they overwhelmingly voted ZAPU.
We have said it before that ZANU PF and its entire leadership know nothing about the simple principles of nation-building. All they know is nation-destruction. It is alarming for a government which has been in power uninterrupted for 35 years to stoop so low to accuse fellow citizens of being foreigners.
This is not new at all, people will remember Mugabe calling Matabeleland a 'Nkomo Country', readers will also remember that during the gukurahundi genocide and subsequent years ZANU PF attempted to drive the people of Matabeleland physically 'back to where they came from', South Africa. More than 3 million Matabeles were successfully 'driven back' to South Africa, but the government realised that this did not help much as they got jobs and opportunities to further their studies in South Africa, so it changed tact by waging a psychological war-fare which seeks to strip and deny people from Matabeleland citizenship and their citizenship rights.
The foreigners jibe is an attempt to sanitize marginalisation and discrimination against the people of Matabeleland. If other parts of the country start to view Bulawayo as being in another country which is Matabeleland, they will feel justified to discriminate against them.
In a normal and civilised society, which Bulawayo has always been since 1980, a party like ZANU PF will never get a single vote from the people they despise so much and hate so intensely.
Unconfirmed news is doing rounds in the City today that a ZANU PF campaign vehicle has killed two children in Pumula in unclear circumstances yet to be ascertained. "We saw them driving like drunkards, without care in the world, people were afraid to confront them, fearing reprisals" a resident who requested anonymity said.
The 'Kick ZANU PF out of Bulawayo' song should be taught to everybody in Bulawayo including infants. The Second chorus of the same song should be, 'let us all vote ZAPU and Save Bulawayo from destructive and divisive tendencies of ZANU PF'.
thusinkala@gmail.com
Source - Thulani Nkala
All articles and letters published on Bulawayo24 have been independently written by members of Bulawayo24's community. The views of users published on Bulawayo24 are therefore their own and do not necessarily represent the views of Bulawayo24. Bulawayo24 editors also reserve the right to edit or delete any and all comments received.