Opinion / Columnist
Lies which cost the wedding
27 Sep 2015 at 10:19hrs |
Views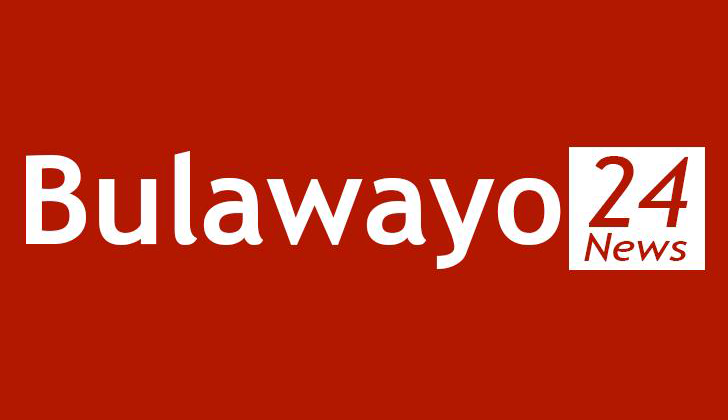 His/her deceit only lives to tell the tale until truth sets in to set the record straight, usually soon after the wedding. No matter how pretty a lemon fruit can be, never ever expect sweet mango residue from it. Like the Biblical Egyptian darkness, which can be equated to unimaginable entwined thickets, such were the lies peddled by Khumbulanai Munemo.
In case you start to wonder what I am talking about - during our teenage days, Khumbu, as he was popularly known, never ceased to amaze with his illusory fabrications.
During those days, gatherings at street corners for story-telling were a hobby for many youths in most high-density areas, something that has since been overtaken by many social networking platforms.
For one to get the latest news in the neighbourhood, one had to be involved in the street corner get-togethers.
Every time someone told an interesting personal account, Khumbu, the master creator, would stop at nothing to try and tell a "better story" with juicier decorations so as to outclass the earlier version.
His father was a personal driver to a certain white family in Kamfinsa, a low-density suburb in Harare.
Here and there, Khumbu would accompany his father to his workplace, and at times the white family would invite him to join them as they went on vacation to some of Zimbabwe's finest resorts; an expedition a very few blacks could afford back then.
Most of the boys being fresh from the village would marvel at the falsehoods.
This gave Khumbu a licence to peddle and get away with most of his lies.
I remember one day when he told us of his encounter with a jaguar in one of the local national parks.
A jaguar in Zimbabwe!
Khumbu was a pathological liar, in fact, he still is, and it recently cost him "the love of his life".
His agility in peddling lies at the expense of truth resulted in him entering into a marriage, which was doomed from the start. Khumbu opened up to The Sunday Mail Bridal recently, telling us how his marriage ended abruptly after he was discovered.
Can you believe it, Khumbu's brazen youthful inventions cost him his marriage a day after the wedding?
I could only sympathise with him as he narrated his ordeal — I could feel the emptiness in his submissions.
His has been a life of lies.
To cut the long story short - in 2008, Khumbu went to South Africa in search of the so-called greener pastures.
Unfortunately, the pasture was not there.
He ended up more of a personal driver for his uncle.
He would frequently drive to Zimbabwe upon which he stumbled upon the would-be queen of his heart, Melody Mushaninga (another real name).
He would brag about working for a big company and living large across the Limpopo.
He also claimed to own a fleet of vehicles ranging from sedans to SUVs.
Melody fell for this.
Though not rich, she could afford a decent life on her own.
One thing led to another until the payment of lobola, and, subsequently, the wedding.
Melody had no passport and did not bother travelling to South Africa to have a feel of the luxurious lifestyle her love talked about almost endlessly.
It was only a day after the wedding when it dawned on her that her husband was not employed in South Africa.
Khumbu had no car in South Africa.
Khumbu had neither a bed nor a spoon; he was, in fact, destitute.
His uncle had given him money to pay lobola and organise the wedding in appreciation of the house chores he voluntarily did, supposedly to prolong his stay in South Africa.
Melody could not take any of it.
She opted out of the marriage.
After considering the submissions from both parties, Melody's relatives concluded that the marriage was a nullity from the start.
Maybe Khumbu just pulled another fast one on me; I do not know.
But the moral of my old friend's story is that lies can never build a marriage. A relationship, more specifically a marriage, should be built on truth and trust.
Source - sundaymail
All articles and letters published on Bulawayo24 have been independently written by members of Bulawayo24's community. The views of users published on Bulawayo24 are therefore their own and do not necessarily represent the views of Bulawayo24. Bulawayo24 editors also reserve the right to edit or delete any and all comments received.