Opinion / Columnist
MDC-T expel Senator Hlalo, a Chamisa supporter, build up for yet another earthquake change!
01 Nov 2015 at 17:42hrs |
Views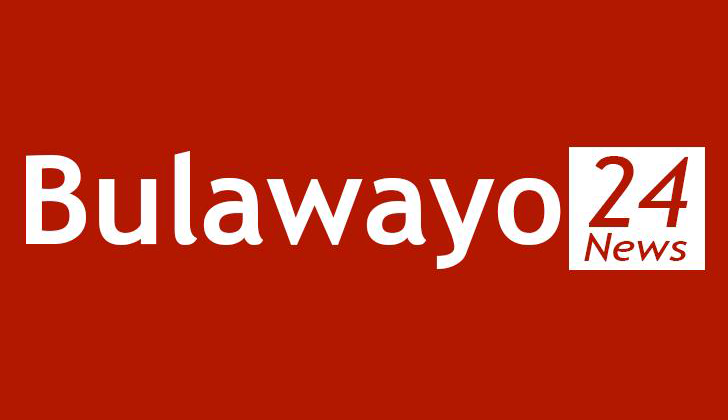 MDC-T spokesperson Obert Gutu on Friday confirmed the party's national council resolved to expel MDC-T Senator Mattson Hlalo. The Senator is believed to be a Nelson Chamisa supporter. MDC-T has never settled down following the stage-managed party congress by the autocratic Tsvangirai to deny Chamisa being elected into Secretary General. The Senator is being fired to reduce the continued political threat to Tsvangirai from the Chamisa camp.
Tsvangirai, like Mugabe, is an autocrat who has resisted evolutionary change and is now forced to accept one earthquake change after another. 

 "This is a resolution but as you know, we're a democratic party, the relevant constitutional provisions will be followed. In the MDC-T there's nothing like a summary dismissal so there are provisions that are followed after the resolution," Gutu tried to cover up.
Contrary to all the warning against taking part in the July 2013 elections with no democratic reforms implemented, MDC went ahead and took part. You, Mr Gutu, and your fellow MDC leaders assured the nation that the COPAC constitution, "MDC's child" as Tsvangirai called it, would deliver free, fair and credible elections. Mugabe went on to blatantly rig the elections and the rest is history, as they say.
MDC would have never made such a monumental blunder as failing to get even one democratic reform implemented if the party had been a democratic party with competent and principled leaders. MDC is just another autocratic political party, no different from Mugabe's Zanu PF; a gathering of corrupt and incompetent opportunists for the single purpose of securing political power and a seat on the country's notorious gravy train.
No Mr Gutu, MDC-T is not a democratic party and never was; it is an autocracy.
"Change is nature," geologists will tell us, "the towering peaks of Mount Everest we see today were once upon a time the bottom of a sea!"
Change is nature and so the choice is how best to manage it. There are those who accept that change is inevitable and see the folly of resisting change. They are the democrats; they accept that no one has the monopoly of knowledge and therefore welcome open debate, competition, freedom of expression and the right of everyone to a meaningful say in their life and the destiny of the nation.
Democrats accept change and so these changes tend to be small and orderly evolutionary changes. Like all evolutionary changes they are controlled and selective fine tuning society for the good of all.
On the other hand, autocrats believe they have the monopoly of knowledge and therefore they alone should rule. They stifle all debate and competition because, as far as they are concerned, these are a waste of time since they have everything figured out already. Autocrats rule with an iron fist, they are always on the lookout for any sign of dissent and they will crash the dissenters like an elephant crashing an ant!
Zimbabwe is in this economic mess because for the last 35 years the nation has followed many economic policies, for example, that have defied all logic. None of Mugabe's ministers, even the few with some working grey stuff between their ears like the late Bernard Chidzero, dared to point out the folly of these policies for fear of being crashed like an ant.
By refusing evolutionary change autocrats have per se accepted revolutionary change – big, violent and chaotic. And that is exactly what has been happening in MDC-T with all these splits and firing of senior members.
Mugabe is also having his own share of political earthquakes; since the purge of Joice Mujuru last year Zanu PF has been imploding. The three and half decades of gross economic mismanagement and corruption have taken their toll; the economy is in total meltdown and unemployment has soared to 90% plus. This is socially and politically unsustainable; regime change, the one change Mugabe has resisted for 35 years with every fibre of his autocratic sinew and tyrannical trickery, is now a certainty.
Source - Wilbert Mukori
All articles and letters published on Bulawayo24 have been independently written by members of Bulawayo24's community. The views of users published on Bulawayo24 are therefore their own and do not necessarily represent the views of Bulawayo24. Bulawayo24 editors also reserve the right to edit or delete any and all comments received.