Opinion / Columnist
Spare a thought for Zim education sector
08 Nov 2015 at 09:27hrs |
Views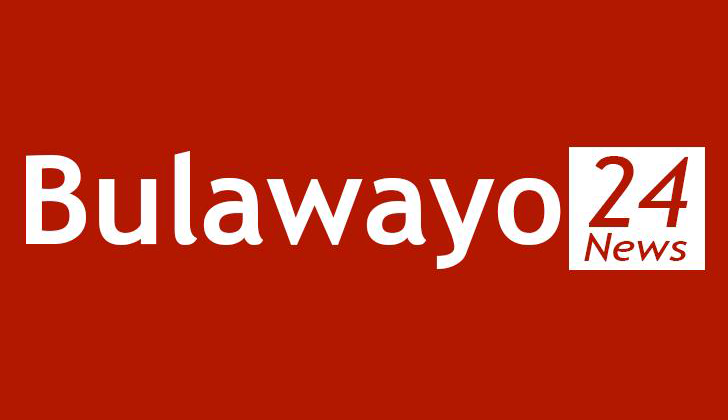 When the word education is mentioned in Zimbabwe ,we usually have ululaters and mixed reactions for it.
In minds of many they will quickly think of it as the best on the continent or should statistics prove it
The other quartet will rather remind you of it as a "useless" thing and they would be correct if you take time to listen to their grievances.
The other day i visited my "grandfather" in one of the remote areas in Zimbabwe we had an arguement of the educational agenda.
I had gone to reproach him of his love for kachasu -the illicit beer which is popular among the rural folks.
I did not take a swipe on his infamous beer on but also of his "ignorance" of saving plenty for his beer but nothing for his children's education.
His children had ceased going to school because of lack of financial backing from their father.
I also took my time trying to explain to him of the importance of education as a beacon of hope and bright future to his offsprings and him also.
The most boring thing is that i began to be frustrated by his lack of understanding of what i see as right but to him it was not the case.
When I had thought I had achieved the most sordid aspect of life by educating an "ignorant man" I was very much surprised to see that it was not what i thought the old man had been.
Actually in real terms i would not be called lost because its a fact that education is important if you want to live a better life in this world,but at this time i would deserve to be labelled ignorant by the old man.
My grandfather commenced his side of the story in short and straight forward.
He argued that nobody had the right to reproach him for his beer as it was the only way for him to eliminate mental stress which the educational sector had brought to him.
His elder child had finished tertiary education and had graduated with a degree.
Not a useless degree but one of the most paying in the country but to him it had been a victory-cum-loss situation.
His child had failed to secure a job since his graduation and his graduation gown and certificates are gathering dust at home.
In this the old man had seen it pointless to continue giving out his hard earned money by sending his other two children to school hence their drop out.
What the old man said was the truth which need one to think of strongly to make some meaningful decisions.
Right now its angering to see a degreed man or woman vending when they had thought they would be managers or employers and employees if the get educated.
I have not written this piece to castigate the education sector but to give a clear link of the sector and the economy.
The country's economy has continued to take a deep slumber and hyperinflation reaching alarming levels.
Due to the negative externalities of the economy the educational area has been one of the major casualties of this backslide.
People are not educated to be able to read and write only but to earn a living from it.
And if education has now been reduced to benefit a few in society many will no longer enjoy forking out their hard earned revenues for what they know would only be a mere donation to the bigwigs of this country.
And because of this many have resorted to sell the educational sector for free as has become the trend from around 2005 when the figures of leaked examinations have been on the rise.
This is because everyone now wants to be a beneficiary of the education in Zimbabwe without shedding any sweat.
This has greatly affected the brand of the Zimbabwe School Examinations Council (Zimsec) which has now been reduced from perfomance and skills measuring body to a cheaters awarding body and the education system is slowly becoming a circus to the global village who no longer see any progress of it.
And conclusively ,unless measures are taken to curb dirtiness in the education sector and also to save our economy from doldrums the former is going to remain vague and developing a void.
Wilson Chipangura wrote this in his personal capacity ,he can be reached via :
heavmany@gmail.com
WilsonChipangura@gmail.com
Source - Wilson Chipangura
All articles and letters published on Bulawayo24 have been independently written by members of Bulawayo24's community. The views of users published on Bulawayo24 are therefore their own and do not necessarily represent the views of Bulawayo24. Bulawayo24 editors also reserve the right to edit or delete any and all comments received.