Opinion / Columnist
PDP Statement on International Day for Human Rights
11 Dec 2015 at 12:26hrs |
Views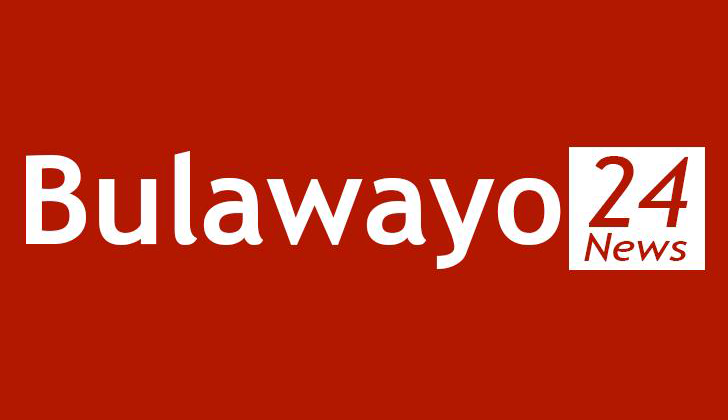 The People's Democratic Party (PDP) joins the rest of the world in commemorating the international human rights day which is observed every 10th of December. The main thrust therefore of the International Day of Human Rights is to celebrate the global expression of human rights and fundamental freedoms: Rights and freedoms that all human beings are inherently entitled to.
This year's commemorations are being held under the theme 'our rights; our freedoms; always' and comes at a time when Zimbabwe is mired in a deep crisis. The economy is locked in a deflation that is spiraling towards a fully fledged depression; the government revenue collector continues to miss revenue targets as companies continue to shut down. Economic growth projections continue to shrink and have since entered the negative zone from a high of 11.9% in 2012 to 1.5% in 2014 and an expected minus 3.5% for this year. The outlook period of 2015/2016 will see further economic destruction with growth rates reaming at minus 7% of the GDP.
The social indicators are even more pathetic with 91% of Zimbabweans scrounging for a living in the informal sector and 70% of the population living in abject poverty surviving on less than a dollar per day. Women still lack access to basic maternal health and they are detained in hospitals when they fail to pay required fees.
Education has all but been privatized with the government pushing for various fees increments at all levels including grade 7 examination fees which are pegged at US$3.00. Social service delivery has all but collapsed in most of the urban and per-urban settlements. Access to clean and potable water as guaranteed in the constitution is being negated as local authorities are working in cahoots with central government to privatise water via prepaid water meters.
The road and rail infrastructure has become death traps due to years of neglect while the electricity situation in the country is far from encouraging. Zimbabwe has become the blackout capital of the region and subsequently pushed the industry to run on generators which raise the cost structure of production and thus make Zimbabwe's products uncompetitive in the region and beyond.
While all the economy is burning, the ZANU PF government is fiddling. The party that is supposed to be steering Zimbabwe from the economic doldrums and the social crisis is itself being consumed by the fire of greed for power. The party has shown consistently that it lacks the competence and will to transform the fortunes of this great nation and have instead focused on the pursuit of power for its own sake.
As if that is not enough, the Mugabe regime has continued to use violence and patronage as a tool to harvest political capital. In rural areas communities live in perpetual fear of violence breaking out if they appear not to be supporting the regime. Food aid which is being distributed across the country has become another point of abuse by ZANU PF as it gives food hampers to its own confessed supporters while neglecting many other citizens equally confronted with starvation.
To show the levels of lacking concern that the authorities from councils and central government have reached, as the International Day of Human Rights was being commemorated, the Harare City council ran amok and razed down 200 houses throwing over 2000 citizens into the streets. Such callous and heartless acts epitomize the rule which Zimbabwe has been subjected to for the last 35 years.
Perhaps the biggest indictment of this regime is the disappearance of human rights activist Itai Dzamara after he had delivered a petition requesting that President Mugabe resign because he had failed the country. It is now 9 months since Dzamara disappeared without a trace and the regime has not shown any seriousness in its efforts to account for him.
In light of these flagrant violations ranging from economic banditry, to social arrest and political violence, the PDP takes the opportunity provided by the International Day for Human Rights to reiterate its call on national convergence.
It is now critical that the people of Zimbabwe from all walks of life to come together and brain storm about transitioning this country from the rot of ZANU PF rule into a flourishing democracy and developmental state where citizens enjoy all their full rights and can pursue happiness. Indeed the PDP amplifies its call for a National Transitional Authority (NTA) as the first real step towards resolving Zimbabwe's challenges. Indeed if that root is taken then true to our creed 'Another Zimbabwe is possible'.
Source - PDP Secretary for International Relations
All articles and letters published on Bulawayo24 have been independently written by members of Bulawayo24's community. The views of users published on Bulawayo24 are therefore their own and do not necessarily represent the views of Bulawayo24. Bulawayo24 editors also reserve the right to edit or delete any and all comments received.