Opinion / Columnist
Crisis in Zimbabwe Coalition too sensational
14 Dec 2015 at 10:05hrs |
Views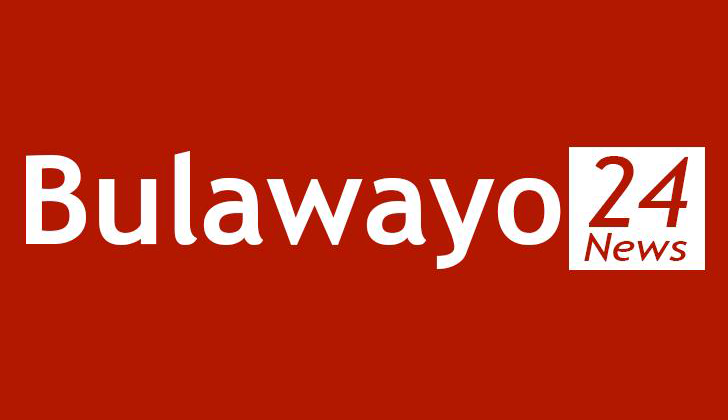 The recent utterances by the Crisis in Zimbabwe Coalition (CiZC) to mark International Day of Human Rights are too sensational. It is an over simplification of a complex issue that the missing activist cum journalist Itai Dzamara's name could be added to the list of activists like Patrick Nabanyama, Shepherd Mashizha and Paul Chizuze, who were allegedly kidnapped by State security agents and have not been accounted for. CiZC needs to present objective facts to the society so that it can protect its relevance to Zimbabwe.
It is quite clear to all citizens with living memory that the state does anything possible to protect its people through suitable national institutions. As for all the cases CiZC mentioned thereof, there is no appropriate evidence to back-up such claims which are devoid of a firm foundation, but mere speculations.
If such level of sensationalisation of information is left to go unperturbed, certainly our nation will be headed for doom. Such damaging information is detrimental to the national fabric, even to our neighbours and the international community which we are supposed to do business with.
We need responsible citizens that work towards development of society rather than destroying it.
I think it can be very exciting to all Zimbabweans if CiZC could contribute meaningfully to the Dzamara matter which is a topical issue by supplying facts which can be used to recover the missing activist Itai Dzamara. But as far as the organisation is concerned, it is good at exaggerating of facts which brew hate and inflammation among citizens.
On the Dzamara issue, the Government opened the gates to all so that all Zimbabweans can participate hyperactively in the search for him. It is every citizen's responsibility to contribute leads which facilitate the recovery of the activist. The government is ready to give a hand through its various institutions.
It is naïve of CiZC to look up at the government as the only custodian of human rights. We all have a role to play. Government showed commitment by creating a commission to deal with human rights matters.
Let us all be motivated by the need to create a better Zimbabwe, rather than killing its image at the detriment of our interests as citizens. We all thrive for a better country, and as citizens we are under natural obligation to work towards that and satisfy out national aspirations. Or we are persuaded to think that CiZC as a donor funded project, they can be operating under impetus to agitate for western interests which are poised to destabilize the existing peace and tranquility prevailing in the country.
Source - Suitable Kajau
All articles and letters published on Bulawayo24 have been independently written by members of Bulawayo24's community. The views of users published on Bulawayo24 are therefore their own and do not necessarily represent the views of Bulawayo24. Bulawayo24 editors also reserve the right to edit or delete any and all comments received.