Opinion / Columnist
A LEVEL LITERATURE: NO more plastic balls & other stories
17 Jun 2016 at 06:43hrs |
Views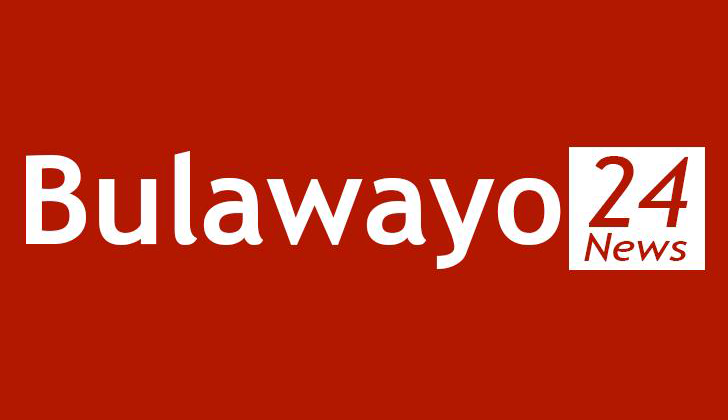 Chapter 4 Analysis - Plastics & Cardboard
1) Cultural Fragmentation/loss of morality This is evidenced through Luka and Eliza who teamed up to fight their mother.
It is immorality in that in our African culture it is taboo to fight or beat up your own parent even in the worst of all situation which in this case is the mother's bedding of Jerard a blind man.
To make it worse the mother seems to be enjoying having more children without having any clue of how she is going to look after that child with Jerard completely incapable as he also rely on the mercy of his daughter Pamhi who leads him all the way to wherever he want to go.
In addition,cultural fragmentation seem to come out through the affair of The mother and Jerard and their sexual affair which knows no bound to the extent that the noise produced by the two seems to get to the sorrounding community in a rummed shack households.
This therefore leads to homelessness which is seen through the image of plastics and cardboard house.
This therefore is a slap in the face sort of to the authority responsible for the provision of the basic house.
Besides the issue of homelessness there is an issue of resilience as seen by the victims of the first issue.
Even though they have been befallen by uncertainty they have found ways to get rid of their situation if this statement is anything to go for "sneak into plastic and cardboard shack" (pg 38).
The issue of begging by the city by Luka,Eliza and Pamhi-Jerard is a clear indication of the existence of poverty "all the money she got from begging by the road near fly over" and "He lived with his daughter,begging all over the city."
LITERAL DEVICES/NARRATIVE TECHNIQUES
Short sentences-speed up the story and created tension and suspense to the audience.
Alliteration-Eliza! Eliza! Don't kill me! Don't kill me-creation of fullness of sense and what is being emphasised by the author and in this case the mother crying for dear life while also showing how children have turned into "vampires like and blood thirst thugs" which no longer knows the boundaries between a parent and an animal.This might because of stress of their situation which they are in of no proper shelter and no job just living at the mercy of well wishers and food in "rubbish dumps".
3)There is an issue different father but one mother(poliandry sort of) this is a clear contrast of what life is in Africa as purported by our own culture whereby children might have one father and different mothers rather than vice versa as is in this case pg 41 "You,your father came from the south" and "You,your father was a tall wizard from the north."
The issue of "wizard" shows how everything has revolved as witchcraft seems to be thriving in our day to day's lifes as has been evidenced by the cases of witchcraft in the media.
Wilson Chipangura wrote in his own capacity. He can be contacted via email:heavmany@gmail.com wrilsonchipangura@gmail.com
Source - Wilson Chipangura
All articles and letters published on Bulawayo24 have been independently written by members of Bulawayo24's community. The views of users published on Bulawayo24 are therefore their own and do not necessarily represent the views of Bulawayo24. Bulawayo24 editors also reserve the right to edit or delete any and all comments received.