Opinion / Columnist
Tsvangirai should step down now
24 Jun 2016 at 10:38hrs |
Views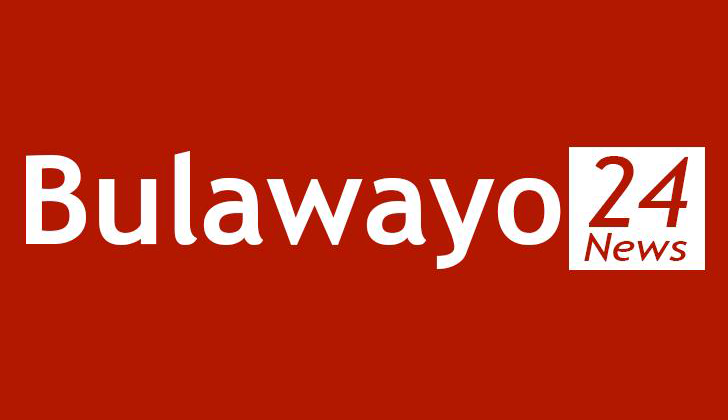 There is much confusion and havoc in the MDC led by Morgan Tsvangirai. Most of Tsvangirai's top officials are now fighting for a leadership renewal within that opposition party. It was reported in one of the local daily press that there are two rival factions within that party, the one led by Tsvangirai and the other loyal to Tsvangirai's second in charge, Thokozani Khupe.
As it stands, the group which is loyal to Madam Khupe is fighting hard to purge all officials linked to Tsvangirai. Of the top officials reported to be aligned to Khupe, MDC-T secretary general, Douglas Mwonzora is one of them.
Khupe's loyalists are quite aware of what has been happening in their party all along. Long back, Tsvangirai should have passed the baton stick to the next person; however, the man thought he was brave enough and doctored that party's constitution so as to remain in office.
Surely, if officials in the party that he leads are no longer interested in his leadership, there is really need for Tsvangirai to consider stepping down immediately. Tsvangirai's actions are proving that he is now incompetent. Incompetent leaders do not have the motivation or the ability to effectively perform their duties in their respective parties.
Tsvangirai who has been battling for almost 16 years to oust President Mugabe from power lacks leadership qualities. The world has eyes to see and ears to hear. I'm sure even his funders have seen it themselves that the Tsvangirai is an incompetent leader who lacks direction. By now Tsvangirai should have come out with about 16 alternative tangible policies that compliment government policies. However, this is totally different with this opposition leader who only boasts about being granted the permission to demonstrate against the ruling government.
I believe Madam Khupe can be a better leader than this failed man. Tsvangirai has a history of losing elections which dates back to 2000. This man has never won an election even as a ward councillor in his rural home. In 2000 the former trade unionists failed to win the Buhera North seat in his home constituency. He lost the seat to the then governor of Manicaland, Cde Kenneth Manyonda of ZANU-PF who is believed to be his cousin. This reveals that winning election is not in-thing for Tsvangirai.
It was of no surprise that the MDC-T leader was not attending the Mutare demonstration. Tsvangirai is ill, and because of that he needs more time resting and recovering. Remember dear reader that this is not the first party event that Tsvangirai did not show up, he also missed the Bulawayo demonstration because of poor health condition. Continuous failure to participate in party events by Tsvangirai indicates that he is now incapacitated and deserves to rest.
Mwonzora could be foreseeing that his boss is not in the interest of good healthy now and in the near future, hence pursuing the idea of leadership renewal. A Nigerian prophet T.B Joshua once prophesied that Tsvangirai will never lead this nation. If MDC-T is still dreaming that one day there will lead Zimbabwe, they should consent as a party and change their leader who has proved that he is incapable of winning elections for close to two decades now.
Tsvangirai should be ashamed for causing havoc within the MDC-T. Many of his formers officials dumped him because of they failed to agree on the issue leadership renewal. The same might happen now, if he doesn't handle that issue carefully. Tsvangirai should not be surprised to wake up one day realizing that he is alone.
Fore warned is fore armed Tsvangirai!
--------------
Peacemaker Zano <peacemakerzano@gmail.com
Source - Peacemaker Zano
All articles and letters published on Bulawayo24 have been independently written by members of Bulawayo24's community. The views of users published on Bulawayo24 are therefore their own and do not necessarily represent the views of Bulawayo24. Bulawayo24 editors also reserve the right to edit or delete any and all comments received.