Opinion / Columnist
Mugabe and the stubborn ideological consistency of Zim's anti-colonial project
17 Jul 2016 at 11:09hrs |
Views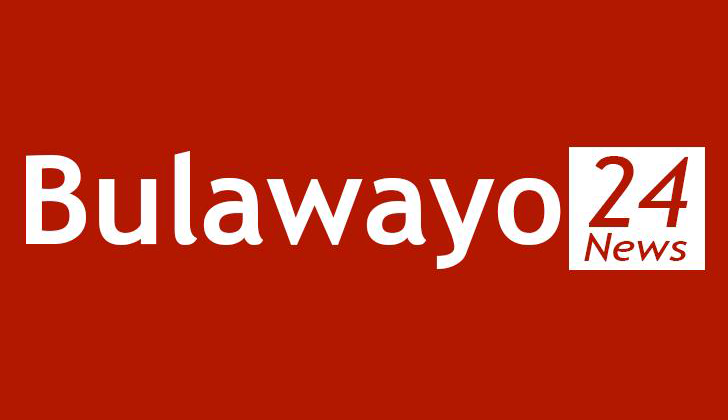 This week's article is extracted from the second chapter of the publication under review; Our War of Liberation - a compendium of speeches, articles and interviews by President Robert Mugabe.
The last instalment captured by President Robert Mugabe on "Defining the Party Line".
The speech was presented by President Mugabe during the first meeting of the Zanu-PF Central Committee held at Chimoio, Mozambique, on 31 August 1977. This week I will share the last half of the speech coupled with an analysis on issues surrounding the liberation ideology from the lenses of Zanu-PF as presented by President Mugabe in the publication under review.
Party ideology
The Party has accepted scientific socialism as its guiding philosophy. No one is born a scientific socialist.
Marx was not, neither was Lenin nor Mao. Marx conceived the philosophy underlying scientific socialism. Lenin learnt, interpreted and applied it to Russia. Mao did the same in respect of China.
We, who have accepted socialist theory as the basis of practice in our own countries, have a duty to read and understand what the fathers of that theory actually say.
We also have to examine the theory in the light of our history and the environment of our country. Only in this way can we evolve from the pure ideology of socialism, a workable practical ideology for Zimbabwe. The leadership must be warned that unless it can keep ahead of its followers, in its ideological education, it cannot justifiably continue to lay any sustainable claim to leadership. Ideology guides the Party.
The leadership which leads the Party must, therefore, be ideologically oriented. Otherwise, such leadership becomes a misfit. Let us with haste transform ourselves so we can deserve to lead and instruct our followers. Literature abounds. Let us avail ourselves of it!
The British-American manoeuvres.
The British and Americans have just been holding a meeting in London. We understand they have agreed on a set of proposals whose general principles are:
(a) Independence by September 1978;
(b) Elections on the basis of one-man-one-vote;
(c) Cease-fire before elections.
To us, the fundamental issue is none of all these ideas. It is precisely the fact of effective control. The question we should have answered is whether our army will constitute the security forces of independent Zimbabwe. If the answer is "No", then there is no question of any agreement by us.
If we maintain our Party's cohesiveness and continue to uphold the armed struggle as the only form of revolutionary action capable of achieving true victory, true victory will come our way.
As the leadership of the Party our task must be to lead and not to mislead, to inform and not to misinform, to persuade and not to dissuade, to encourage and not to discourage, to guide and not to misguide, to direct and not to misdirect, to unite and not to disunite. We must be leaders and not "misleaders". Let us live up to expectations of our people: Pamberi neZanu! Pamberi neCentral Committee! Pamberi neChimurenga!
Richard Runyararo Mahomva is an independent academic researcher, Founder of Leaders for Africa Network — LAN. Convener of the Back to Pan-Africanism Conference and the Reading Pan-Africa Symposium (REPS) and can be contacted on rasmkhonto@gmail.com
Source - sundaynews
All articles and letters published on Bulawayo24 have been independently written by members of Bulawayo24's community. The views of users published on Bulawayo24 are therefore their own and do not necessarily represent the views of Bulawayo24. Bulawayo24 editors also reserve the right to edit or delete any and all comments received.