Opinion / Columnist
IMF sincerity questionable
21 Jul 2016 at 10:35hrs |
Views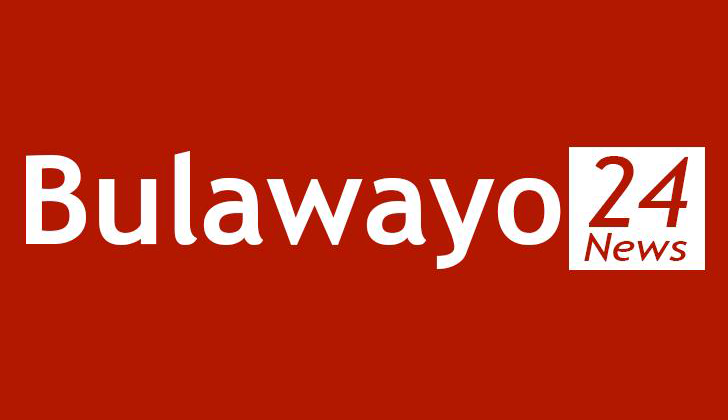 Zimbabwe urgently needs financial injection to halt the economic downturn which has haunted the country for over a decade. Whilst government of Zimbabwe has been running around to settle US$1,8 billion arrears with international financial institutions, in a bid to re-open avenues to borrow funds to revitalise the economy, caution should be exercised as these institutions strike many a Zimbabweans as insincere. All indications seem to point to these institutions stringing the country along, especially with the recent pronouncements by the International Monetary Fund (IMF).
Gerry Rice, IMF Communications department director told a press briefing recently that "there is no financing programme under discussion with Zimbabwe at this point".
Rice's remarks are contradicting statements by Finance minister Patrick Chinamasa in London recently to the effect that Zimbabwe was negotiating for a country financing programme, "So the discussion we are currently having is that alongside the clearing of the arrears, we are negotiating for a country financing programme. Top of the agenda of the programme would be agriculture". Something is rotten in the state of Denmark.
Whilst being honest, is the IMF official labouring under the assumption that Zimbabwe wants to clear its debt just for funny. I have a feeling these financial institutions just want Zimbabwe to run around the block knowing fully well, there have no intention of assisting the country with any money after all is said and done.
In the infamous letter dated 28 January 2016, by Bob Corker, chairman of the US Senate Committee on Foreign Relations to the US Secretary of the Treasury, Jacob Lew it was in black and white why after all our efforts to clear our arrears and secure new lines of credit from IMF, World Bank and Africa Development Bank, that we might be chasing after the wind after all.
The letter urged US to block any new lending until their conditionalities as espoused in the ZIDERA are met. These are restoration of the rule of law, electoral reform, and reversal of the land reform programme and security sector reforms. Corker argued that lending money to Zimbabwe "could significantly alter internal political dynamics and help entrench the very same individuals responsible for the economic collapse and gross human rights violations".
We should never ignore the fact that US these financial institutions are under the control of Washington as evidenced by Secretary of Treasury, Lew's comments to congress in 2015 when he urging lawmakers to approve an IMF reform bill or risk losing "international credibility and influence."
Optimism shown by minister Chinamasa and reserve bank governor Mangudya is fair and fine as they envisage Zimbabwe getting financial assistance.
"Between September and November Zimbabwe will work feverishly to come up with a new country financing programme, on the basis of which we hope, if we clear our arrears, we should get new financing," Chinamasa said.
But lest we all forget, these people are not our friends. They will like nothing better than to see Zimbabwe crash and burn first and regime change effected before they lift a finger.
Though Rice said there were conditions to be met like "design of some economic policies to ensure that the structural imbalances are meaningfully addressed" and "obtaining financing assurances regarding Zimbabwe's ability to service and sustain its debt". There is more here than what meet the eye. Zimbabwe should tread carefully. I would urge the Zimbabwean government to have a plan B in place and not put all its eggs in one basket.
Source - Susan Chipanga
All articles and letters published on Bulawayo24 have been independently written by members of Bulawayo24's community. The views of users published on Bulawayo24 are therefore their own and do not necessarily represent the views of Bulawayo24. Bulawayo24 editors also reserve the right to edit or delete any and all comments received.