Opinion / Columnist
Zanu-PF and its minions cannot stop the world from advancing
16 Aug 2016 at 08:35hrs |
Views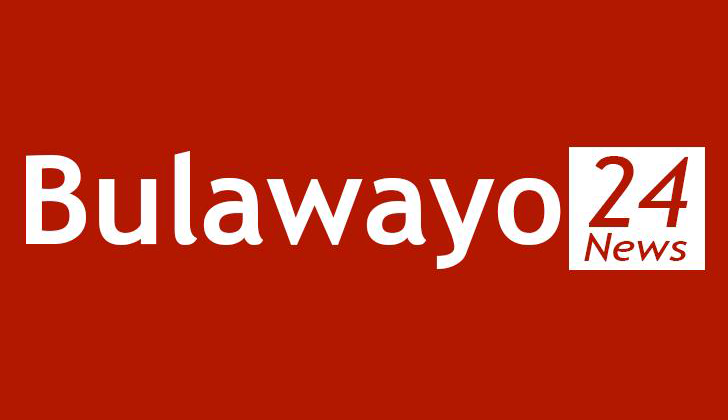 Zimbabwe government is living in a time warp thinking it can control technology and net citizens!
Social media campaigns have become the order of day in Zimbabwe politics. Politicians who are smart enough to realise technology is a new way of communicating with your constituency have caught up with fast growing trend. Those who want to suppress the citizens are busy drafting the laws to persecute citizens who are moving forward with technological advancement. The recent threats to ban social media activities and brand anyone who tweets, whatsapps or Facebook any statement critical of how the country is being run, a social media terrorist shows how out of touch they are with the real world.
ZANU-PF government and its minions cannot stop the world from advancing they may try to hold back Zimbabweans but they cannot stop them forever. Zimbabwe is not an island in Mars where it is only reachable by astronauts far from it. Zimbabwe is on planet earth where it is part of a human race and Zimbabweans have spread all over the world thanks to ZANU-PF. Super Mandiwanzira needs to come out of his naivety and accept reality, Zimbabweans will never be quiet again we will talk and act and until government listens. Super there is no going back on citizens voicing their concerns about corruption and bad governance we will speak and continue to speak until you hear us. We cannot allow a few people to benefit from our independence. Yes ZANU-PF government has power to arrest, abduct, detain, imprison and kill but as things carry on uncorrected they will soon run out of prison detention cells, police cells and even abductors will soon question the logic behind being used to terrorise their fellow citizens.
Calling citizens social media terrorists is ill advised and shows panic. How else can a whole president, military commanders, ministers get so miffed by tweets from net citizens that express truth. Net citizens have found a collective voice behind their keyboards, phones and gadgets alike. We are able to write online and express ourselves, unlike the old days of print news. A single tweet can be read a thousand of times before the authorities can respond and only in their newspapers. The politicians in Zimbabwe cannot stand the fact that they have lost control of what citizen's say. There have hiked the cost of data by 500% in an attempt to control how we say or access news. Mr Mugabe talked about the Arabs spring last week at Heroes Acre and tried to link that with what is happening in Zimbabwe. Well the news is that almost every Zimbabwean has now access to online news and can see for themselves. This week the social media was full of pictures of the Presidents wrinkled hand, this in years gone could have been unreported but thanks to social media. The reason they want to ban social media activism is because for now citizen reporters can report on everything even the Presidents hand.
Instead of focusing on finding ways of preventing foreigners stealing our resources "$15 billion" the government is busy trying to ban cellphones or arrest net citizens.Gen. Chiwenga and Mr Chihuri there is no need whatsoever for you to be meddling in politics. Your job is to guard our Zimbabwe together with its resources which makes me wonder,where were you when 15 billon dollars went missing? Or how much bribe did u get for all that money to go unnoticed. As for you Honorable finance minister you might be able to fool Zimbabweans, but if only you did your job well surely billions of dollars would not leave the country without your knowledge. Minister you definitely cant fool the IMF or other European countries coz everyone knows that if they give you and your cronies money they will be funding violent terror against Zimbabweans. Sorry Mr Chinamasa, if your government is running out of police button sticks, helmets or even police and army salaries please recover the 15 billion that you gave to your friends and fund for your own terror.
Thank you very much for your time.
Yours
Chrispen Dhliwayo
Chrispen Dhliwayo is a human right activist fighting for the rights everyone especially of youth and the next generation. You can contact me dhliwayochrispen@gmail.com
TWITTER :@dhl_chris.
Facebook: Chris dee
Source - Chrispen Dhliwayo
All articles and letters published on Bulawayo24 have been independently written by members of Bulawayo24's community. The views of users published on Bulawayo24 are therefore their own and do not necessarily represent the views of Bulawayo24. Bulawayo24 editors also reserve the right to edit or delete any and all comments received.