Opinion / Columnist
Civil Society Organisations are Indispensible Elements of National Development
30 Aug 2016 at 10:09hrs |
Views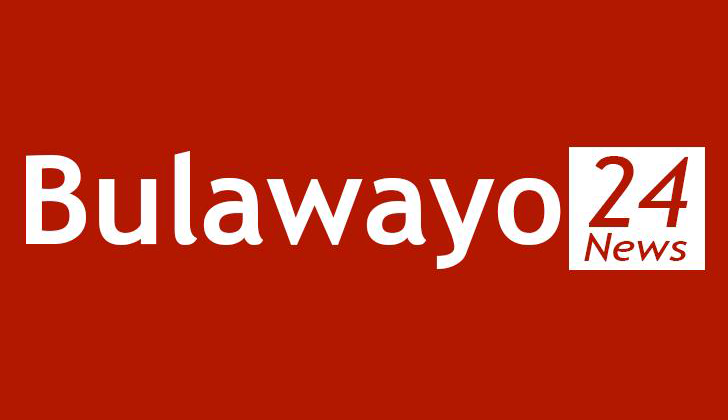 In ideal situations civil society organisations (CSOs) are critically indispensible agents of societal development for national good, contrary to vested interests which are at variance with normative expectations.
CSOs play essential functions in social, political and economic development activities. The transformation of any society or system, particularly the developing societies, like Zimbabwe, depends on the effectiveness and efficiency of its civil societies in meeting certain expectations.
Civil society today is recognised as a diverse and ever-wider eco-system of individuals, communities and organizations. Information and communication technologies have opened up spaces of power, influence and association to new configurations of actors, leading to a significant growth of online civil society activity, and enabling networks to be built across geographical, social and physical divides. These networks allow greater numbers of people to aggregate and collectively address societal challenges.
CSOs aim to improve social cohesion; increase levels of economic and social development; reduce the burdens of poverty, ill-health and inequality; promote the interests of marginalized groups; extend the protection of social, civil and political rights; protect the environment; and provide services, such as, health, education and other forms of community development.
CSOs exhibit an energetic voice in promoting the principles of fair and equitable economic development, gender equality and human rights. In many countries, however, the community faces ever-tightening restrictions owing to some deviations and hijacks by bad elements, like, politicians, that attempt to capitalise CSOs for gaining mileage. This taints the good normative work and contributions of CSOs in our country. This explains the official steps to suppress or curb civil society freedoms governments which include limiting access to national and foreign funding, erecting barriers to mobile communications, and applying onerous, arbitrary or poorly administrated registration processes.
By their nature CSOs are located in the space between the family and the state, and promoting coordinated public action among their members and other citizens, CSOs have been celebrated most often for their role in promoting and protecting democracy. Increasingly, however, their contribution to economic development and poverty reduction are also being acknowledged and supported and should be sustained.
In Zimbabwe, for example, CSOs face problems when they work in cahoots with erstwhile enemies of the state that are poised to pursue the regime change agenda. In fact, they are supposed to execute their operations alongside the operations of the constitutionally elected government. Any attempts to work on the contrary would receive state rebuke.
Ideally, CSOs should establish strategic alliances with government in order to effectively and efficiently do their activities with minimum interference.
CSOs play the critical role in mobilizing social capital. Social capital is a resource that any community possesses to some level, and it can help in resolving multiple problems of a collective nature. Like any other resource, however, social capital also needs to be activated and it needs to be combined with other kinds of resources, including physical, financial and human resources.
Source - Sparkleford Masiyambiri
All articles and letters published on Bulawayo24 have been independently written by members of Bulawayo24's community. The views of users published on Bulawayo24 are therefore their own and do not necessarily represent the views of Bulawayo24. Bulawayo24 editors also reserve the right to edit or delete any and all comments received.