Opinion / Columnist
WATCH (and read) - Because Of That One….!!!
19 Sep 2016 at 06:12hrs |
Views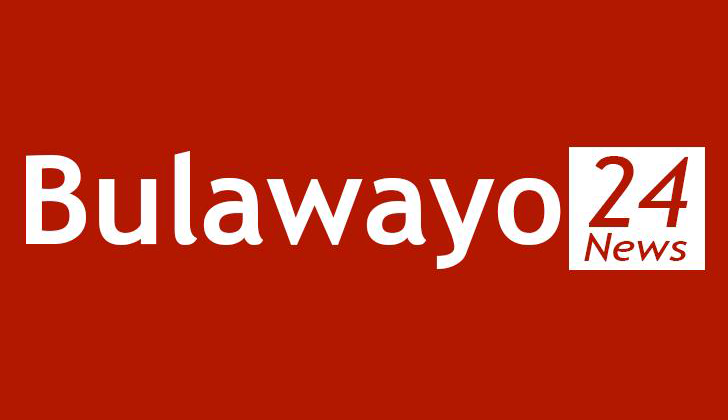 My cousin managed to complete his army training some years ago. On the day he completed his training he spent the day with me telling me about the experiences he had gone through during his training in the army barracks. Of course I will never forget the story he told me about his PUSH-Ups experience. He explained to me that they were commanded to do push-ups/ press-ups as their boss counted up-to 50. Most of the young man know how hard push-ups are. By the time you count up-to 20 the arms will be so weak that you fall flat on the ground with your chest. But doing push-ups wasn't the only challenge.
The greatest challenges was that even if you are strong enough to last up-to the 50 counts, if one of you grows weak in his arms and falls to the ground...All would start all over again the push-ups and start counting from zero. Even if you were counting 49--- just left with one count to reach 50, if one of the team fails to reach the 50 count, all of you would start all over again. The commander would shout to all of you saying, ''Because of that man who has failed…all of you are failures, start all over again!!!" It sounds very unfair. Just imagine when you are thinking about finishing the required number of push-ups, the commander shouts…."Because Of That One (who is weak)…..all of you start again!!!" In today's world where everyone is thinking about being better than the guy next door, where everyone is concerned about being the best at all costs or at the expense of others, we need the ''Because Of That One……" mentality. The army trains these soldiers the spirit of unity, that failure by one is failure by all.
In today's world where a brother rejoices when he is more successful than his family members, we need to instill a mindset in people that if one of their family members is a failure, then none of its family members can relax and rejoice in his 'success'.
I was once challenged by one of favorite motivational speakers, Braimo Bello. He was offered a huge salary increment for his exceptional working ethics. He told the boss that he would accept the salary raise on one condition. He told the boss that his workmate should get a salary increment as well. The boss was shocked, he had never heard anything like that. When we get a raise in our salary we rejoice with over-excitement and forget about the other guy. But Bello wanted to TAKE OTHER PEOPLE UP WITH HIM and not selfishly enjoy his given portion. He knew he would never really enjoy his blessing if his colleague was not partaking in it. Failure by one of us, is failure by all of us. Yes , 'Because Of That One………' we can't sit back, enjoy and relax until that one is lifted up also!
Watch Because Of That One VIDEO attached below.
Download, enjoy and share 3 minutes inspirational videos by Mthokozisi Gwizi (The Motivator) from YOUTUBE.
Facebook Username: Gwizi Mthokozisi Motivational
www.gwizimotivator.com
Mthokozisi Gwizi <gwizimotivator@yahoo.com>
Source - Mthokozisi Gwizi
All articles and letters published on Bulawayo24 have been independently written by members of Bulawayo24's community. The views of users published on Bulawayo24 are therefore their own and do not necessarily represent the views of Bulawayo24. Bulawayo24 editors also reserve the right to edit or delete any and all comments received.