Opinion / Columnist
Women of substance can lead Zimbabwe
05 Oct 2016 at 10:23hrs |
Views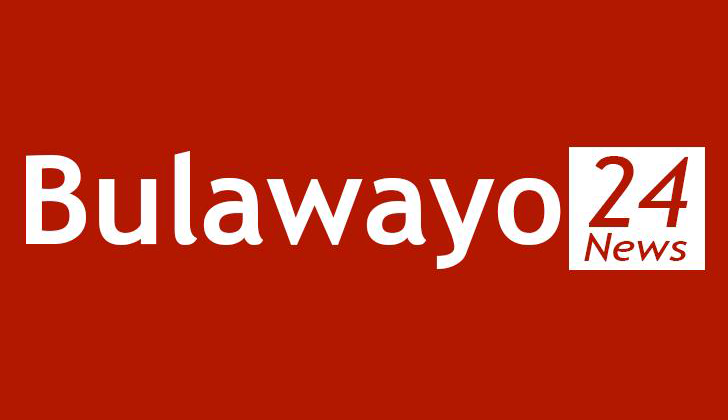 In every community ,society in Africa and Diaspora, there is a woman motivating other Africa women to succeed in their lives. Women are becoming indispensable contributors to the search for practical solutions and nation building , uplifting the poor and the marginalised.
From Algeria to Zimbabwe African women have been a shining beacon and have proved to be the backbone of their respective societies. We have seen a number of women in Zimbabwe doing very well the likes of Hope Sadza, Primrose Kurasha, Chipo Mutasa just to mention a few.
With unmeasured resolve and selflessness, they are working hard to bring positive change and solutions to the plethora of economic and social hardships they encounter. It is known that women in Africa do most of work especially most in the Agricultural work to feed the nation and empower themselves economically.
We have seen the progress made by women in different societies from raising their children at infancy level until they are grown up. Women play a very important role in shaping the society in which we live as they are the torch bearers without complaining of the challenges they face along. It is estimated that women produce more than half the food in Africa and they are the most travelled humans in search for employment and businesses opportunities. Some are even taking over the responsibilities of their husbands by sending the children to school and looking for food and shelter. We have seen women changing futures of the most disadvantaged people in their respective societies like running Orphanages and taking care of the sick.
Getting women into influential and key positions in government is also critical considering their strength in managing tough situations in life. Women are increasingly joining the ranks of the powerful.
They are moving into politics and are actually making strides for example Liberia's Ellen Johnson -Sirleaf and we have Hilary Clinton who is battling it out with Donald Trump in America. In Zimbabwean politics people are writing history . It is so interesting that former Zimbabwean Vice President Dr Joyce Mujuru now with ZimPF , Barbra Nyagomo of Progressive Democrats of Zimbabwe who is also involved in philanthropist work in and around the country and Marcellina Chikasha an Accountant by profession of African Democratic Party have joined the political landmine to contest in 2018 election watershed.
Inasmuch as they have joined the hard hat area of politics, they have also encountered their share of challenges. They have faced a lot of resistance and stigmatization from their male counterparts , their tenacity has been so great and emulated by most of the people in different spheres of life.
They are actually using their own resources in running their political parties. Whilst there is good progress being made, there is still a lot to be done to fully achieve African Women's empowerment not only in their residential places alone but in politics as well. They must have access to big funding so that they could fulfill their dreams and aspirations.
We would like to see more women joining national assemblies, taking managerial posts and striking a balance between male leadership. I believe women can be game changers and be agents of positive change which we are looking for in Zimbabwe.
We should not undermine their leadership qualities but instead embrace their strengths , wisdom and confidence reposed on them. They are very good peace brokers and have the capabilities of negotiating. Just for a change we are asking for a female president, yes we had enough of a Black President but this is the time for a female president to take over where a male president has left.
The world of politics is a more complex place, murkier and more treacherous but we Zimbabweans must write our own piece of history in such a time like this and elect a female leader who will take us somewhere.
Source - Leonard Koni
All articles and letters published on Bulawayo24 have been independently written by members of Bulawayo24's community. The views of users published on Bulawayo24 are therefore their own and do not necessarily represent the views of Bulawayo24. Bulawayo24 editors also reserve the right to edit or delete any and all comments received.