Opinion / Columnist
'Zanu-PF Obengwa Mguni be warned or face impeachment '
31 Oct 2016 at 07:12hrs |
Views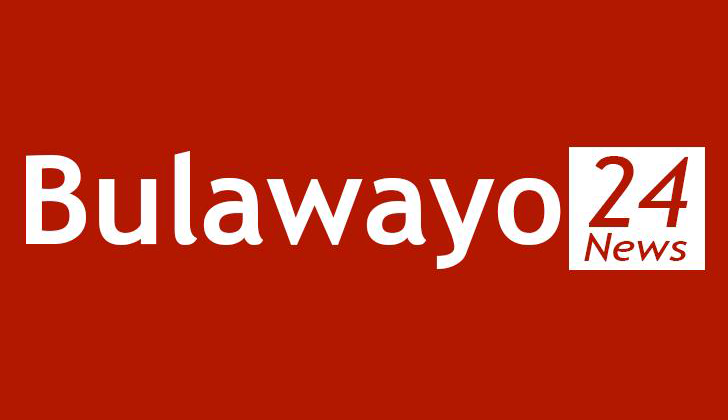 Mangwe constituency is fingers crossed against ZANU regime. The residents are accusing the ZANU regime for not developing infrastructure in the constituency and they say marginalisation and tribalism is playing a pivotal role towards poor infrastructure development.
Its more than 15 years since the tarred road construction ended at Tshitshi when Simon Khaya Moyo was an MP.
The tarred road should be at Mpoengs border and Brunapeg connecting to Maphisa by now if the ZANU government is in a serious phase of infrastructure development.
Recently there was about usd100 000 which was issued by Zinara to construct the roads but funny thing the money vanished in the hands of corrupt government.
The Sanzukwi residents had to build their own bridge and the government didn't help with anything.
Then if you go through Mpandeni road or through Ngwizi road you will experience problems.The roads were only good long back during Smith regime.If you drive to Ngulubeni and Makhorokhoro village its very sad because the roads are hazardous to commuters.Ngulubeni village needs a pier bridge along Majojo river because during rain season there is no access to Maninji because of floods and the students fail to attend their lessons at Maninji Secondary
Ward 8 in Mangwe managed to build their clinic with their money asking help from diasporans;taking their extra income so that they build their clinic and now it is finished
Only the NGO's managed to be good Samaritans
The ZANU Mp Obedingwa Mguni what he knows is to just go around with his car promising people lies and good part of it is that people liesalready know him and his party that propaganda is their daily breakfast,lunch and supper.They are good at talking but but when it comes action. Nothing happens.
If you drive to Newline at Mahlabangophondo stream; Obedingwa tried to construct a bridge which him and his ZANU failed to finish and this was done towards 2013 elections to persuade people to vote for him
After that he vanished and motorists suffered a lot.
The business people ended up sourcing funds to finish the bridge
It is better because people have spoken and they had made clear to the Mp that they no longer want him the option given to him is to either resign from parliament or accept defeat in elections
People have chosen their Mp and he the one who is always with them addressing rallies and interacting with them on daily basis.
The carelessness of the Mp has put him under pressure and the villagers have lost confidence on him they need impeachment. One villager who did not want his name to be published said "UMadlala wasinika inkukhu uthi sizisengaphi sizazifuya njani ucabanga ukuthi ukudla kwazobsizakuthatha ngaphi thina njengoba kasisebenzi asilamali uzathola zifile kumbe sizidlile"
Meaning that Madlala gave us chicken to raise but where does he think we are going to get the stock feed? When he comes he wont find anything.
Sikhumbuzo Moyo is an Independent writer and political analyst
Source - Sikhumbuzo Moyo
All articles and letters published on Bulawayo24 have been independently written by members of Bulawayo24's community. The views of users published on Bulawayo24 are therefore their own and do not necessarily represent the views of Bulawayo24. Bulawayo24 editors also reserve the right to edit or delete any and all comments received.