Opinion / Columnist
The Chinese are still coming but to plunder; the four reasons why
02 Nov 2016 at 13:13hrs |
Views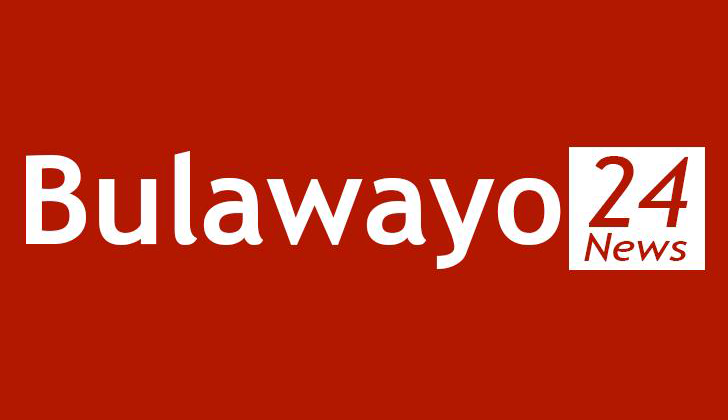 When he thought he had clicked the right China installation button in 2014, Mugabe started a celebration of a coming economic revolution with his "greatest friends in the international arena". But sadly, what his vision actually saw was the doom that we see Zimbabwe in today.
The total failure of the Zanu Pf government's 'Look East Policy' to open up mutually beneficial bilateral trade relations with China has been a major contributor of Zimbabwe's economic woes. By deleting a Western inclusive world view to make way for the China centric view, Mugabe's greatest short-sight was the impact on his people and his incompatibilities with the Chinese Communist Party.
He might have assumed that the Zanu Pf's struggle against Western Imperialism and colonialism would overshadow the huge differences between Zimbabwean and Chinese dictatorships. Firstly the communist dictatorship in China will not trust a 92 year old's guarantees of safeguarding its ideologies, programmes and resources. I'm sure the message was conveyed clear and loud during the '
mega deals
' noise in Beijing.
Don't forget the 'mega deals' and 'master loan agreements' were reported to have been signed under the 'watchful eyes of President Mugabe and Xi Jinping'.
Secondly, China knows that Mugabe is not committed to rein on corruption. Besides his clear lack of political will, the systematic cover up of corrupt ministers and top government officials only suggest that corruption in Zimbabwe is getting the tacit nod from the president himself. Corruption is rife everywhere in the world; it is endemic in China itself but it has not crippled the whole nation like it has done to Zimbabwe. Despite its 'non-interference' policy, China will never drain-flash its Yuan in the name of strengthening revolutionary friendship.
The third incompatibility that Mugabe overlooked is that he is no longer the centre of power and the Chinese Communists do not like it. The hammer and sickle flag flies over Beijing sending an uncompromising party-state system with Jinping as the power epicentrum. For example China is known for
state sponsored
violence and repression. It is commonly known that the party imposes and exercises absolute monopoly over violence. On the other hand, the state sponsored violence in Zimbabwe is faction driven and always has an unpleasant trace of barbarity. With all its shortfalls, the Communist Party remains the vanguard absolute party and will not risk forming investment cooperations with a faction ridden party.
When Zanu Pf politburo factions are failing to agree on structures to rein on a corrupt and divisive
#twimbo
Jonathan Moyo, the Communist Party is mobilising enough resources to recruit a
Cyber Army
surpassing foot soldiers.
Fourthly, the revenue collection systems in China are one of the most
effective
even though they are far from being efficient. Serious revenue leakages which are going uninvestigated by the Zanu Pf are a huge turn off for the Chinese. The Chinese Communist Party has got the administrative capacity to implement its programmes and control the whole 1.4billion population. The current Geshom Pasi
scandal
and the government's patting touch on it is a clear sign that the systems in place lack the robustness quality to curb leakages.
Mugabe's continued fascination and envy of the dictatorship in China has only made us vulnerable and open to more exploitation. Xi Jinping has given us an application version of desperate friends. The plunder of our heritage will go on in Zimbabwe until we figure out how to eliminate the selfish Beijing obsession in Zanu Pf.

Fungayi Mukosera contributes here on his personal capacity and can be contacted on mukoserafungayi10@gmail.com
Source - Fungayi Mukosera
All articles and letters published on Bulawayo24 have been independently written by members of Bulawayo24's community. The views of users published on Bulawayo24 are therefore their own and do not necessarily represent the views of Bulawayo24. Bulawayo24 editors also reserve the right to edit or delete any and all comments received.