Opinion / Columnist
Which ideology is going to solve Zimbabwe's crisis?
07 Nov 2016 at 05:31hrs |
Views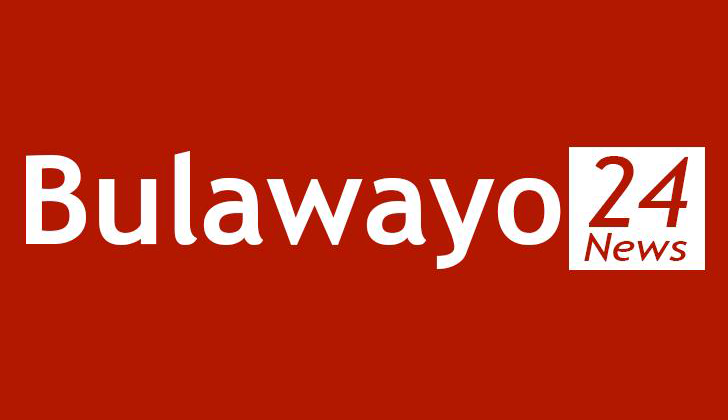 Zimbabwe as a whole is a failed state and its people need an urgent way which will completely eradicate ZANU.
There are many political parties and they both have different ideologies. Having different ideologies as opposition parties while you are both fighting one common enemy which is the ruling government its like watering a plant which has been not watered for a while because it will recover and you will see it turning green after some few weeks.
Political parties especially opposition political parties need to come together.
Coming together as political parties and discussing an action plan so as to remove ZANU will develop a positive attitude and bring about Fundamental changes to Zimbabwe's economic challenges.
Conflicts of interests among opposition political parties is a huge blow because it gives ZANU advantages.
The gukurahundi genocide;marginalisation and tribalism left Zimbabwe devided between Ndebeles and Shonas and this hatred led to the formation of Mthwakazi organizations to count a few "MLF,MNP;MRP;MLO" those are pro Mthwakazi orgernisations who have decided that secession is the only way to liberate Matabeleland and they have decided not to include themselves in Mashonaland or Zimbabwe matters. They have a belief of that Mthwakazi as a nation can stand alone as a separate state using its Resources and its people benefiting from their resources.
ZAPU led by Dumiso Dabengwa believes in devolution of power as an urgent solution to solve Zimbabwe crisis. The party believes in that provinces must exploit their resources and benefit from those resources before benefiting the outsiders same applies to employment opportunities;first priority should be given to local residents.This is done in all Zimbabwe provinces according to ZAPU.
This ideology is also supported by MDC Welshman while MDC T is on the other side claiming that they go with human rightism.
Zimpf is unclear which ideology are they using because they are yet to publicise it they only use motto "We are builder's of the nation." Then the other opposition parties need to sell their ideologies.
ZANU on the other hand is using indigenization as their ideology
Indinization benefits only a few and those few who are benefiting neither bring any impact to the economy nor revive the economy.
Sikhumbuzo Moyo is an independent political analyst
Source - Sikhumbuzo Moyo
All articles and letters published on Bulawayo24 have been independently written by members of Bulawayo24's community. The views of users published on Bulawayo24 are therefore their own and do not necessarily represent the views of Bulawayo24. Bulawayo24 editors also reserve the right to edit or delete any and all comments received.