Opinion / Columnist
Bring back the national youths service.
14 Nov 2016 at 17:40hrs |
Views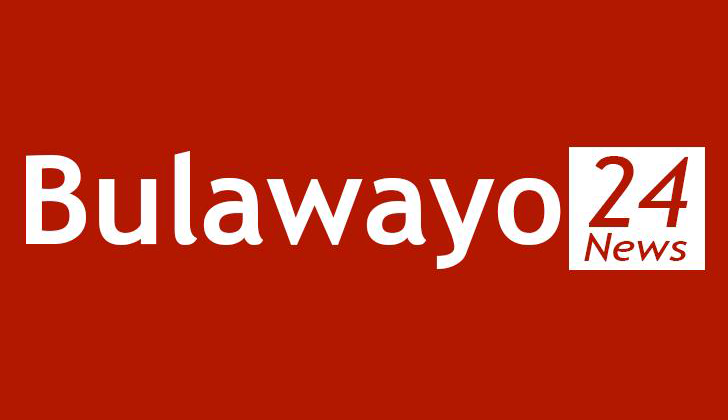 The magnitude of the youths who turned up in their thousand for the Airforce of Zimbabwe recruitment some coming from universities to join our countrys defense forces proved to me beyond the shadows that we still have the confidence in our youths who are readily available to stand resolutely in defense of our country and the gains of our hard won independence.I can confidently say we as a nation we still have those kind young men and woman who are readily available to serve our Zimbabwe with distinction dignity and honor demonstrating highest level of unquestionable patriotism-the love for Zimbabwe(Zimbabwe with a capital letter Z).
Moving on as a patriotic youth let me take this opportunity to ask our head of state and government, the commander in chief of Zimbabwe defense forces chancellor of all state universities and colleges, the chief executive officer of Zimbabwe, he who sits in the highest office of Zimbabwe to facilitate the bringing back the national youth service programme. As youths we need a national youth service programme that i able to teach us the history of our country. We need to be taught that the road to independence in 1980 was not easy. Thousands if not not hundreds of thousands of litters of blood of our for father who took up arms against the settler regime was lost.Needless to say how the smith government ruled with an iron fist.
As a proudly Zimbabwean youth come what may be, i am of the idea that the government through the ministry of youths and in support with the ministry of education start teaching our children from as early as those in E.CD obout our nhorondo history. At that tender age of 5 years, they must know and understand that nyika ino yakauya neropa hence they should jealosly safeguard our country as they grow.
Taking a look at the issue of the national youth service. Our would be graduates should, before proceeding to universities to undertake they various programs of study such as medicine, law, etc, they have to under go a a national youths service training. By this a sense of patriotism and the aspect of ubuntu hunhu will be created.
In summation we need youths who are able. To speak with great authority like our President when it comes to defending our hardworn independence and territorial integrity.
"We dont mind having sunctions banning us from europe after all we are not europeans"-.His Excellency.
charliechaminuka@gmail.com
Source - Charlie Chaminuka
All articles and letters published on Bulawayo24 have been independently written by members of Bulawayo24's community. The views of users published on Bulawayo24 are therefore their own and do not necessarily represent the views of Bulawayo24. Bulawayo24 editors also reserve the right to edit or delete any and all comments received.