Opinion / Columnist
For how long shall we cry fowl?
21 Nov 2016 at 06:25hrs |
Views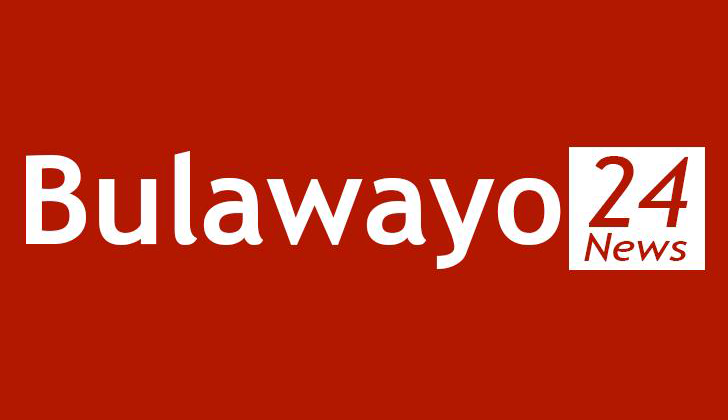 Life in Zimbabwe is becoming worse everyday.For how long shall we continue crying fowl ? Who will listen to us when we are crying not resisting ZANU-PF oppressive laws
For how long shall we wait for Zimbabwe opposition political parties preaching a Gospel which is easily overpowered by ZANU-PF? For how long shall we continue listening and practising quite diplomacy to ZANU-PF which is full of political scavengers?
For how long shall we watch our fellow countrymen being abducted and disappearing.
For how long shall we clap hands for ZANU-PF bigwigs who are corrupt and busy with embezzlement of state funds;looting diamonds and enriching themselves
Zimbabwe is not a democratic country but it is one of the most corrupt countries which legalises corruption.
It is amazing that this time in Africa;oppression is still there but this time it is done by a black man to another black man. The question is "Do we call this a second Apartheid;oppression; hatred or selfishness?
Everyone participated in the war of liberation although others took arms against the white domination until when Zimbabwe was autonomous ( no longer a dominion). The masses sacrificed their life's by giving the freedom fighters full support every time inform of gathering information; providing food and shelter where necessary.
Now that freedom is being enjoyed by a few people who are in government. What about those who are now suffering wounds of brutality. What about those who are now permanently disabled because of war?;What about those who lost their relatives during war?
Is everyone enjoying fruits of independence? Some other people now say Smith regime was better than ZANU-PF regime because although people were oppressed ;there were no shortages of basic
necessities of life.
Action is now needed and an agent solution is the only way which can liberate Zimbabwe. That solution must be done by every citizen of Zimbabwe
The opposition political party's leaders for them to succeed they need to understand each other and consider people's needs first before considering about how their future should be like.
Sikhumbuzo Moyo an independent political analyst not a spokesperson of any political formation and he can be contacted on sikhumbuzomoyo82@gmail.com whatsapp(0710440369)
Source - Sikhumbuzo Moyo
All articles and letters published on Bulawayo24 have been independently written by members of Bulawayo24's community. The views of users published on Bulawayo24 are therefore their own and do not necessarily represent the views of Bulawayo24. Bulawayo24 editors also reserve the right to edit or delete any and all comments received.